UK growth data budges pound sterling amidst Jackson Hole activity
By Smart Currency August 26th, 2016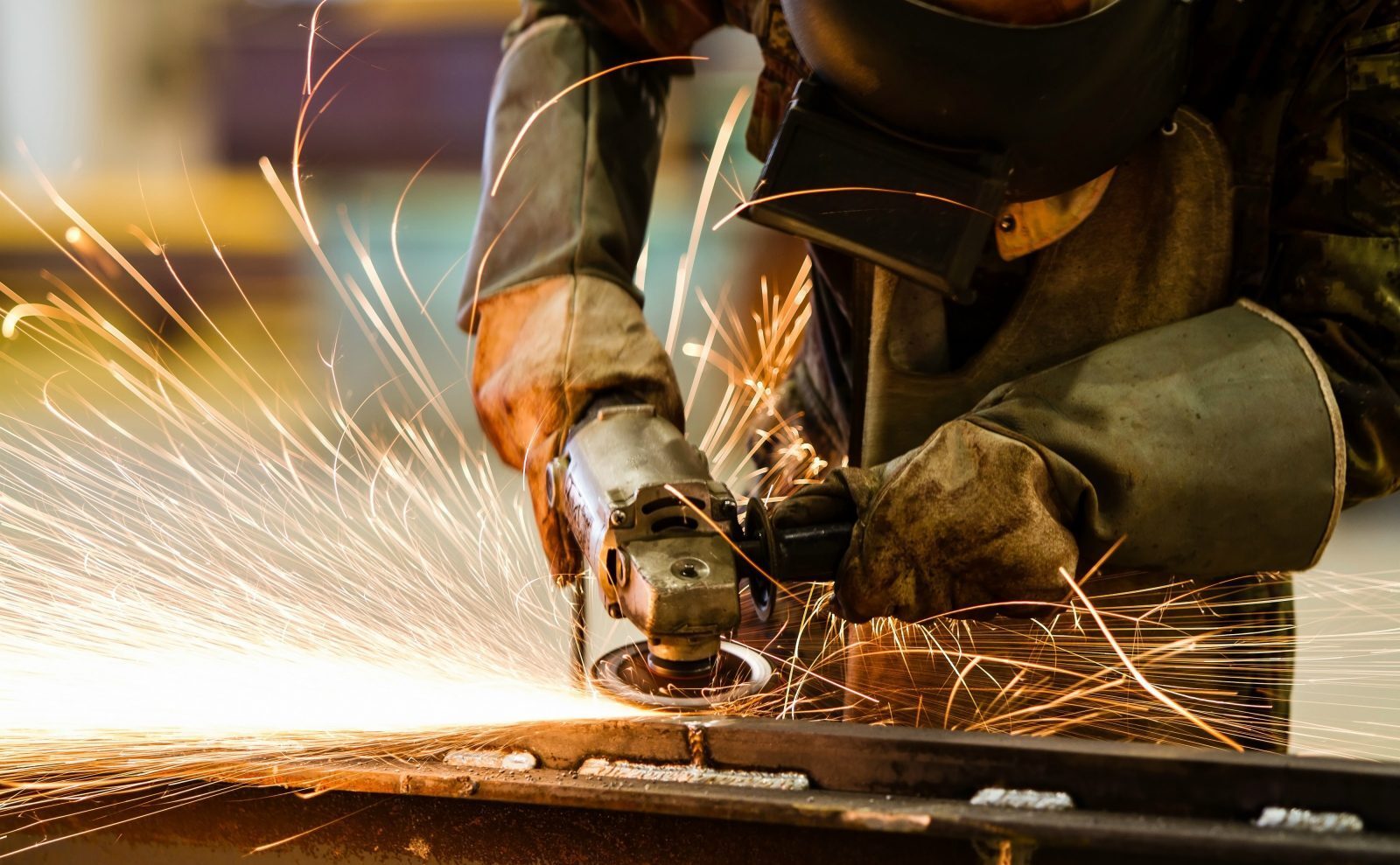 Growth figures affect sterling, but focus is on Jackson Hole Symposium
The UK's membership in the EU appeared to have little effect on the country's Gross Domestic Product (GDP) in the run-up to the recent EU Referendum. GDP – a measure of economic growth –rose by 0.6% in the second quarter of 2016, up from 0.4% in the first quarter.
The figures, collated for the period from April to June, includes a brief period following the EU Referendum result. "There is very little anecdotal evidence at present to suggest that the referendum has had an impact on GDP in Quarter 2 2016," stated the ONS.
UK production and services led the charge for expansion, in the quarter, while agriculture, forestry and fishing, as well as construction growth fell. Production output rose by 2.1% from the first quarter of 2016. It increased by 1.8%, however, from the same quarter in 2015.
Meanwhile, the UK service industry expanded by 0.5% in the second quarter, showing slight weakness compared to the o.6% in the first quarter of the year. Construction activity, however, fell by 0.7%, decreasing by 1.4% since the same period a year ago.
Household spending rose by 0.9% in the quarter, continuing a trend of growth spanning back six months.
Following the release of the data, the pound sterling (GBP) weakened against its major peers, like the US dollar (USD) and euro (EUR), before starting to recoup some of its currency exchange losses.
"The data suggests that consumer and business activity last quarter did not suffer significantly from uncertainty over the EU Referendum vote," said Carl Hasty, Director of international payments specialist Smart Currency Business. "It will be interesting to note the extent of consumer and business behaviour in the upcoming quarters – especially as the long-term impact of the vote begins to settle – and what effect this has on sterling currency exchange markets.
"Although sterling slipped on this news, the prevalent narrative in today's foreign exchange markets is Janet Yellen's speech at the Jackson Hole Symposium in the US. Currency exchange markets are currently experiencing fluctuations related to uncertainty over Yellen's speech, which will reflect the US central bank's sentiments on the outlook of the US economy.
"Investors will also be on the lookout for announcements or clues about any potential changes to the Federal Reserve's key interest rate."