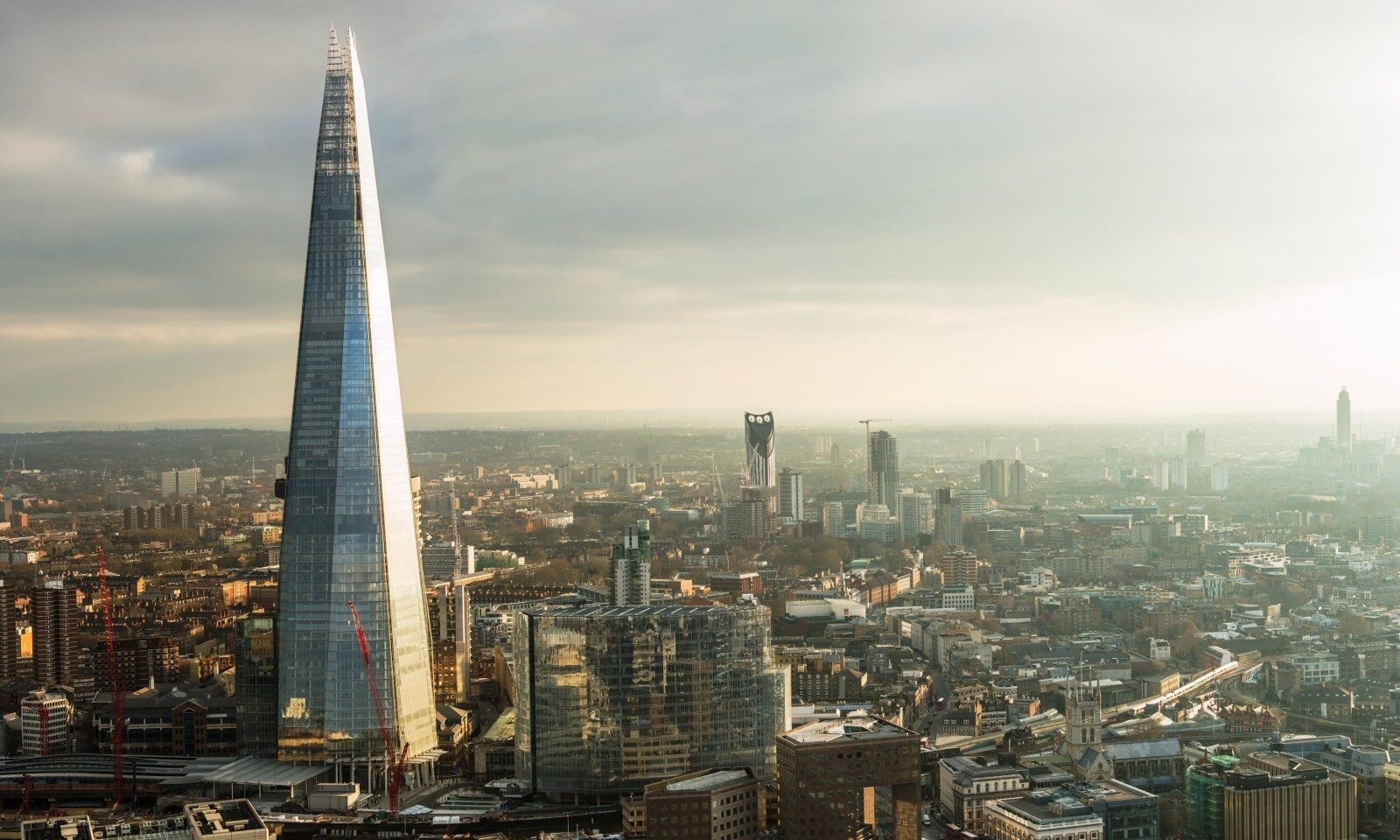 UK Gross Domestic Product (GDP) grew by 0.5% from October to December 2015, according to the Office for National Statistics (ONS). An indicator of economic growth, it remained at 2.2% for the year on the whole.
Sterling (GBP) had been shaky following Prime Minister David Cameron's announcement on Saturday of the upcoming date for the UK's EU Referendum, but was soothed by the growth data, which met expectations.
Despite this respite, sterling still faces challenges ranging from a widening trade deficit, which grew from £8.6bn in the third quarter of 2015 to £10.4bn in the following quarter. It will also see the effects of global risk, due to a global economy that the International Monetary Fund (IMF) has warned is 'highly vulnerable to adverse shocks'.
"We expect to see increased volatility in the run-up to the UK vote on its EU membership in June," says Charles Purdy, CEO of currency exchange specialist Smart Currency Business. "Based on the fluctuations in live exchange rates preceding the Scottish Independence Referendum in 2014 and the UK General Election in 2015, we expect sterling to be in for a bumpy ride as we approach the EU Referendum vote."
Written by Yi Ling Huang | 25/02/2016