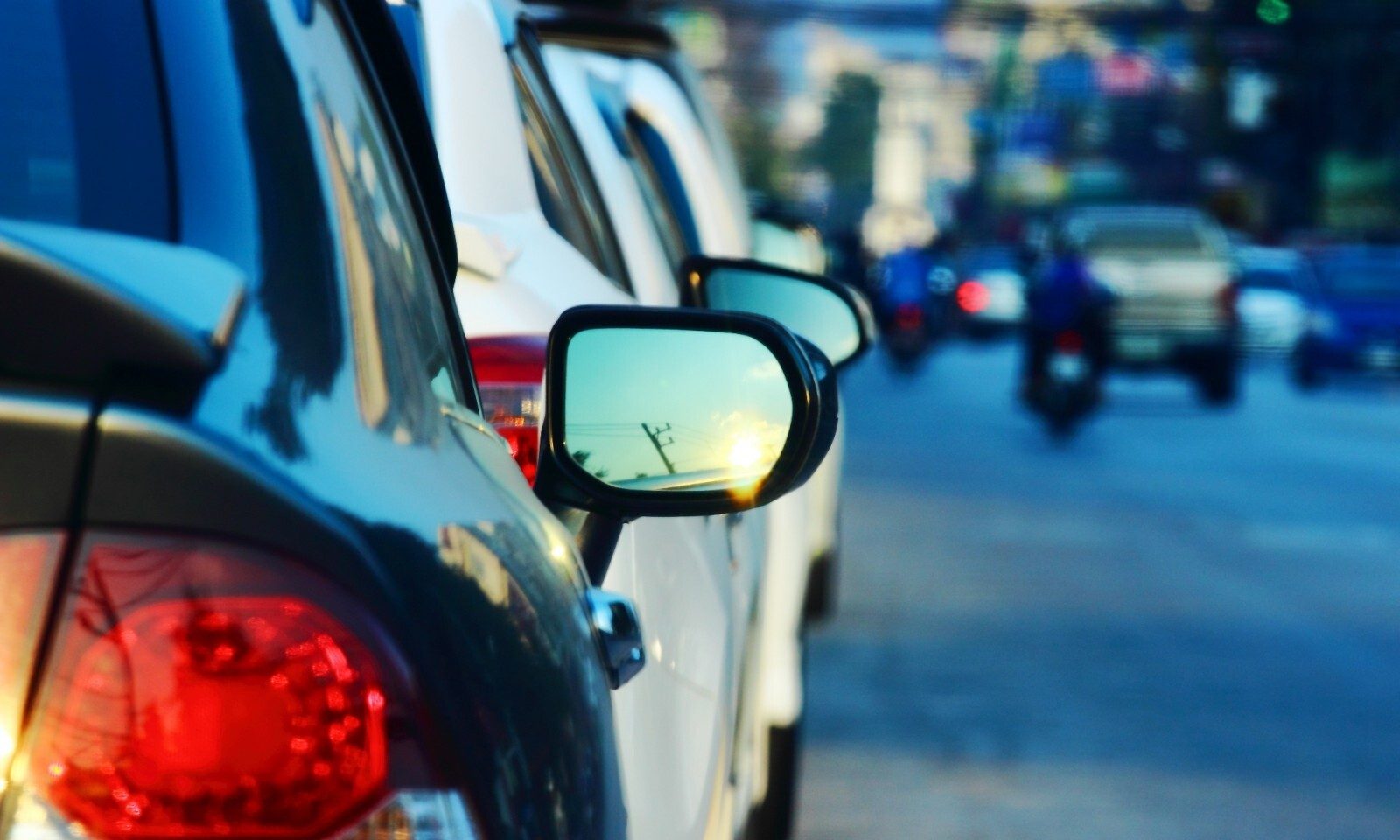 March figures from the Society of Motor Manufacturers and Traders showed the sector's highest sales figures for 17 years.
March figures from the Society of Motor Manufacturers and Traders (SMMT) showed that sales grew in March by 5.3 percent, with 519,000 vehicles registered, recording the best month for the automotive sector since 1999. The last time figures were this high was when the car registration system changed to issuing new number plates annually in both March and September. March is usually an important month for the sector and the higher volume of sales in March traditionally contributes a sizeable chunk of annual new car registrations. The UK automotive sector has been growing year on year for the past four years. The UK car industry has been growing for four years in a row, helped by cheaper finance and stronger exports.
Elsewhere in Europe, March figures from LMC Automotive also released today show that sales of cars across Western Europe increased overall by 5.2 percent. The number of new cars sold in the region increased to a figure of 1,641,821. New car sales also increased by over seven percent in the first quarter of 2016, compared to the previous year, to an overall figure of 3,660,391. In addition to the UK, standout sales figures were seen in Italy where new car sales grew by 17.4 percent and Portugal, up 31.6 percent.
In stark contrast, figures for prolific car manufacturers the US and Japan fell over the same period, as reported last week.
The performance of the euro today reflected positive data coming from the region, strengthening against all its major currency pairings and to 15 month highs against sterling. The industrial production data from Germany was higher than expected at a figure of -0.5% rather than the predicted -1.8%. The weakness of the US dollar following the latest Federal Reserve meeting minutes also helped the euro on its way against the US dollar.