UK businesses not yet adversely affected by UK EU Referendum
By Smart Currency May 9th, 2016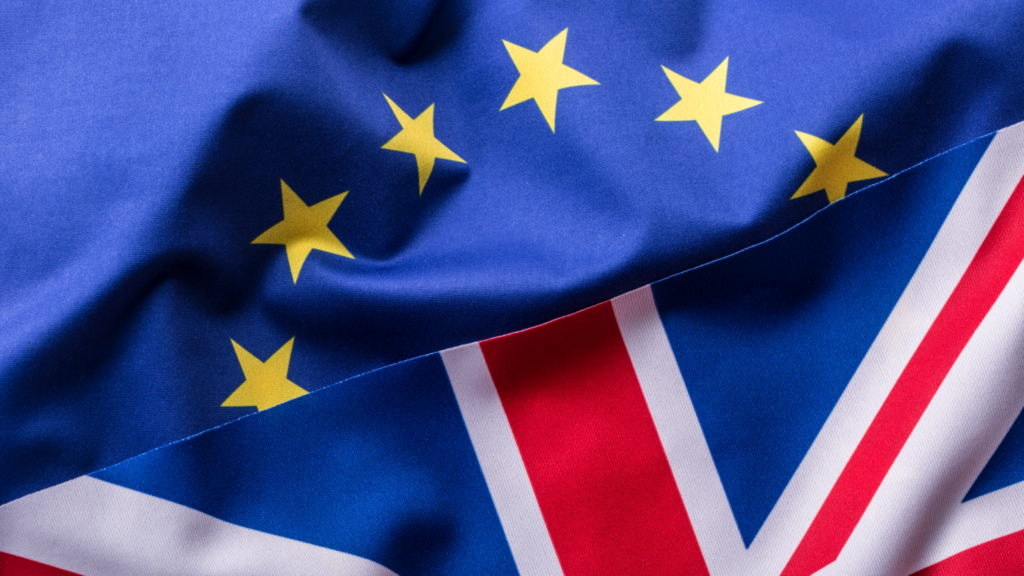 Results from a recent survey of UK companies suggest many are not yet feeling a negative impact from the referendum
Both the UK's "Leave" and "Remain" camps have picked up their campaign efforts once more after a short break to focus on local elections – and so the debate continues, with both business and consumer sentiment and financial markets ebbing and flowing with the tide of discussion.
We are already seeing the effects of sentiment and worry about the referendum outcomes affect currency markets, with sterling strength in particular bearing the brunt. But in global currency markets, the UK's decision to stay in or leave the EU is not the only issue: the ever-changing oil prices and volatile commodities markets, along with concerns about economic growth and the slowdowns in Europe, China and the US are all weighing heavily on exchange rates and hopes for the economic outlook across the globe.
It's not all doom and gloom, though. In contrast to last week's Business Confidence Index from the ICAEW and Grant Thornton, which showed the UK business community to be firmly under a grey cloud – attributed for the most part to ongoing global economic woes and concerns about the outcomes of the referendum on UK business and industry – a poll of 1,300 business leaders released this week paints a far more positive picture.
The results of the survey, conducted by business data company, Company Check, suggest that fears of a slowdown in light of the impending EU Referendum could be unfounded, with two thirds of respondents reporting there has been little to zero negative impact on their business to date.
When asked about whether their business was in a better or worse position than it was twelve months ago, opinion was also divided, with 30 percent saying that their business was in a better position over the past year, 35 percent feeling that it was worse and 35 percent saying it remained the same.
The poll, conducted one year on from the UK General Election, also surveyed sentiment about the business community's response to the Conservative Government and how they have fared in the past year. Two thirds of businesses felt that the Government had not lived up to expectations in its first year in Parliament. Despite this, 70 percent of respondents said they would not change the way they voted if they were able to.