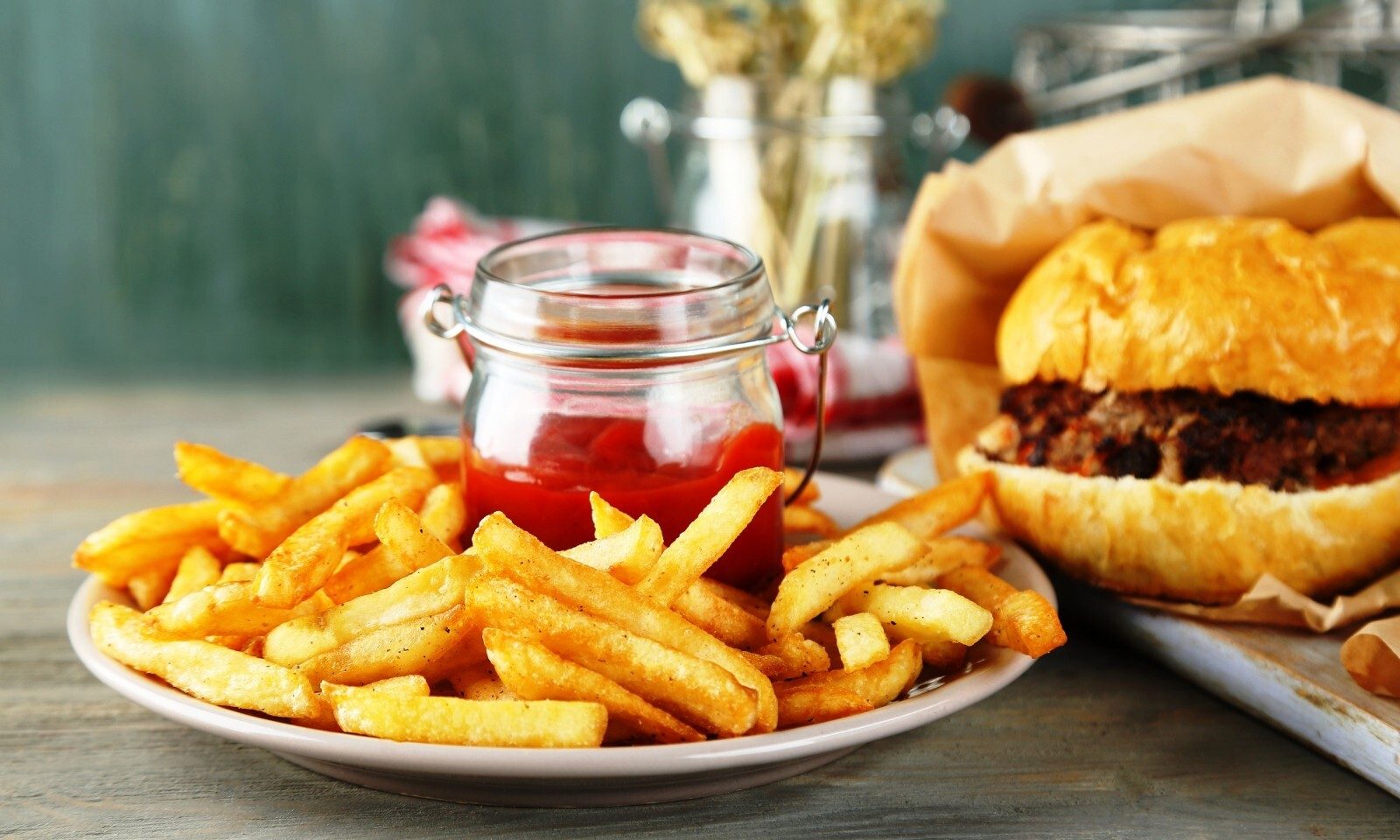 As a leading UK restaurant chain warns of harsh conditions in 2016, how do currency changes and the global nature of the food business affect prices and performance?
Shares in The Restaurant Group fell sharply this morning. The company that owns such well-known high street restaurant brands as Frankie & Benny's, Garfunkels and Chiquito saw shares fall by 20% after announcing that it anticipates disappointing sales growth this year.
CEO Danny Breithaupt blamed a "more challenging external environment" in 2016, with lower footfall in the kind of retail centres where its eateries mainly operate and cost increases.
The Restaurant Group has 506 outlets, including 261 branches of Frankie and Benny's. Revenues last year were up 7.9% to nearly £700m, but sales rose only 1.5% compared to 2.8% the year before.
On the costs side, external factors affecting restaurant businesses in the UK include the raising of the national living wage and the recent drop in the value in the pound against the euro and dollar which is making food imports more expensive.
The UK imports half of its food, primarily from the European continent. According to Defra, the main exporters of food to the UK are the Netherlands, providing around 6% of our food, Spain (5%), France, Ireland and Germany (all around 3%). The USA, South Africa and Brazil the largest non-Eurozone providers.
The fall of sterling in recent months on the GBP-EUR and GBP-USD exchange rates has raised the price of imports from those countries, affecting both the restaurant and retail trade. A further 165 countries provide 12% of our food.
Price increases due to exchange rate changes are not confined to the UK. The rapid fall in the value of the Canadian dollar (CAD) against the US dollar over the last six months of 2015, at one point diving below 70 US cents for the first time since 2003, caused food prices to rise precipitously in a country that imports 80% of its food from the US.
The labour-intensive UK hospitality trade has, however, been able to benefit from employing staff from overseas, and the GBP-EUR is still above the levels that the industry has become used to since the financial crisis. If The Restaurant Group expects relatively disappointing results domestically, should it look abroad? A recent report on the Big Hospitality website highlighted the expansion of UK restaurant chains overseas. The steakhouse Hawksmoor, street food specialist London Union, Carluccio's, Burger & Lobster have all gone to the US, while Wagamama intends to open at 50 to 60 US sites over the next five years.
Written by Rachael Kinsella | 09/03/2016