Tiffany & Co. profit outlook loses sparkle due to dollar strength
By Smart Currency March 18th, 2016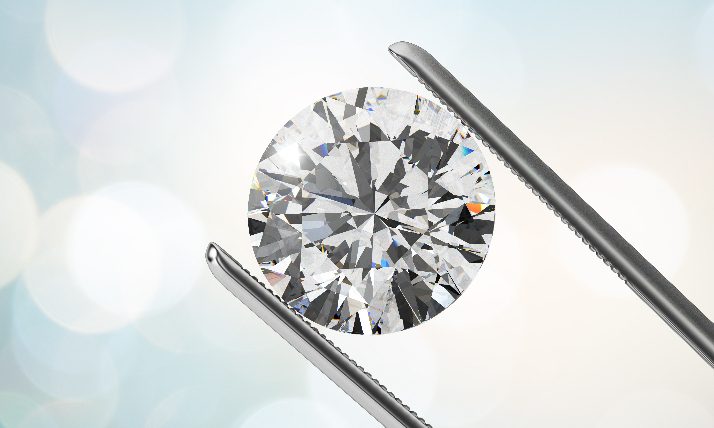 Tiffany & Co. revises down its profit forecasts following a year of currency headwinds
Luxury jewellery company Tiffany & Co. has lowered its profit expectations for this quarter. The news follows a slide in its worldwide sales in the company's fourth quarter.
The company reports strong pressure on sales as a result of US dollar (USD) strength. This means that overseas sales result in less revenue when repatriated back into the US currency.
US dollar strength has made tourism to the United States more expensive, driving down the number of tourists to its shores. Tiffany & Co. attributes nearly a quarter of its US sales from foreign visitors. This demographic also makes up more than 40% of sales at the company's flagship store in Manhattan.
"We are assuming that sales and earnings growth in 2016 will continue to be pressured by various factors including a further strengthening of the dollar," noted Frederic Cumenal, Chief Executive Officer of Tiffany & Co., "along with volatile and uncertain economic and equity market conditions that will likely affect consumer spending."
"Dollar strength results in less revenue from overseas sales for US-based companies," says Carl Hasty, Director of international payments specialist Smart Currency Business. "However, these companies – like Tiffany & Co. – face dollar volatility due to a wide range of economic risks. It is not only dollar strength they have to worry about, but currency exchange fluctuations."
The company now expects earnings per share to fall 15% to 20% in this quarter, and 5% to 10% in the next quarter, followed by growth in the latter half of 2016.