The European economy is on the slow road to recovery following positive data releases
By Smart Currency March 31st, 2016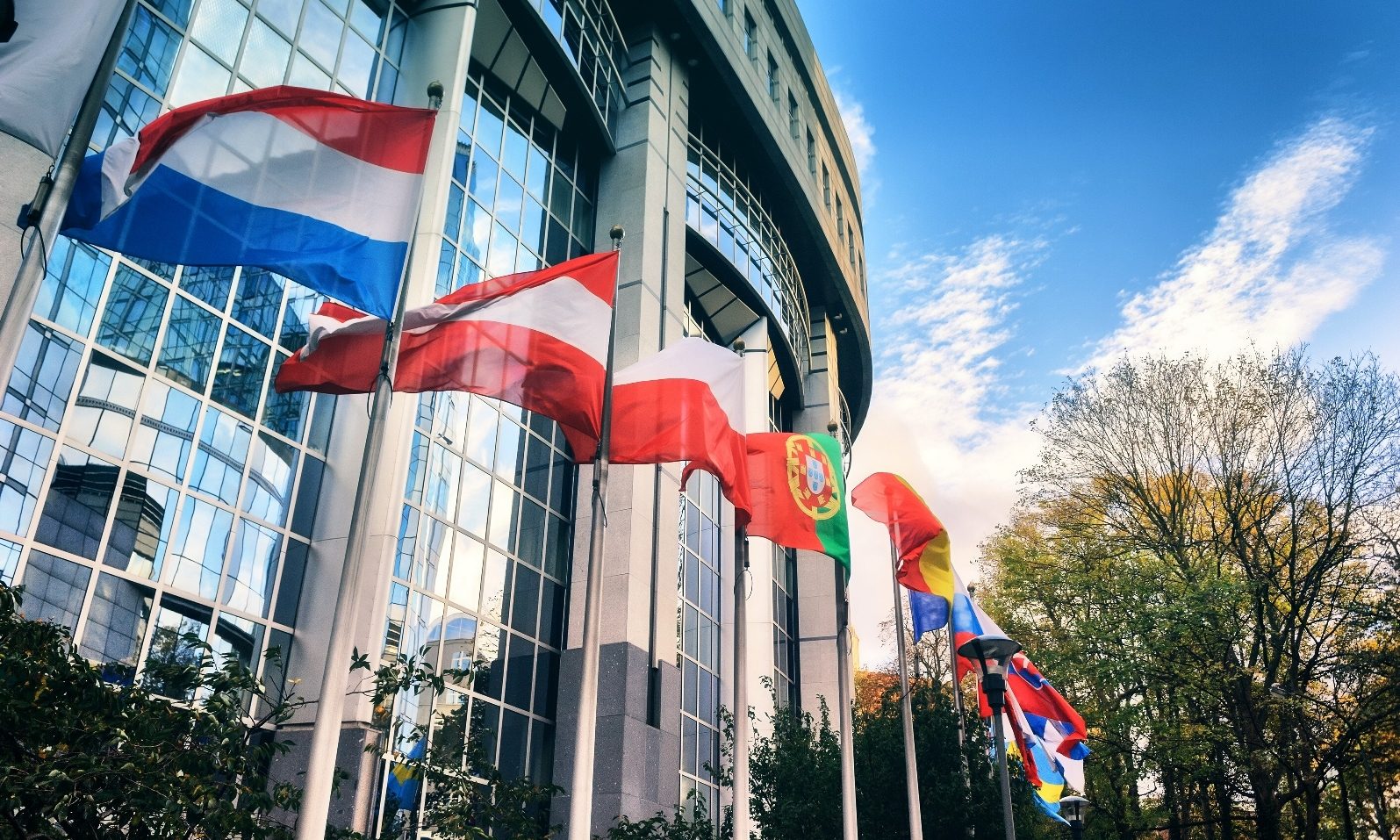 Recent positive data for the Eurozone, including annual inflation figures, points to signs of a slow economic recovery.
According to recent positive data for the euro area from eurostat, annual inflation figures could spell signs of economic recovery for the Eurozone, albeit a slow one. The figures show a slowing of the rate of falling inflation and annualised inflation increasing to 0.2 percent from 0.1 percent, in line with market expectations. There was even an increase in some core areas, such as services and food, which balanced out the figures. Core inflation (excluding food and energy prices) increased 1% on last month's figures. This good news, alongside other positive data from the Eurozone released this week, has strengthened the euro against its major currency pairings, sterling and the US dollar, sending the euro to 15 month highs against sterling and seven week highs against the US dollar.
When combined with positive data from Germany yesterday, it seems that the European economy is recovering slowly and surely, despite uncertainty and volatility in global economies and markets. This glimmer of hope comes after surprise fiscal stimulus measures earlier this month, which caught markets off guard and a marked effect on the euro's currency counterparts, the US dollar and sterling, in particular.
Markets are keeping a close eye out for more important data European releases expected this week to provide indications of the health of the euro area economy. The Eurozone Manufacturing Purchasing Manager's Index (PMI) data will be released on Friday, with a moderate increase anticipated. Eurozone Unemployment figures, another important indicator of economic strength, are also due to be released, but these are expected to remain static.
One eye will also be firmly on data for non-EU countries that can have an impact on the euro and European economic sentiment, in particular the UK and US. The close relationship between the euro and the US dollar means that Non-Farm Payroll data from the US, a significant data release in terms of economic outlook that is also due at the end of the week, can have a notable effect on the euro area and its currency.