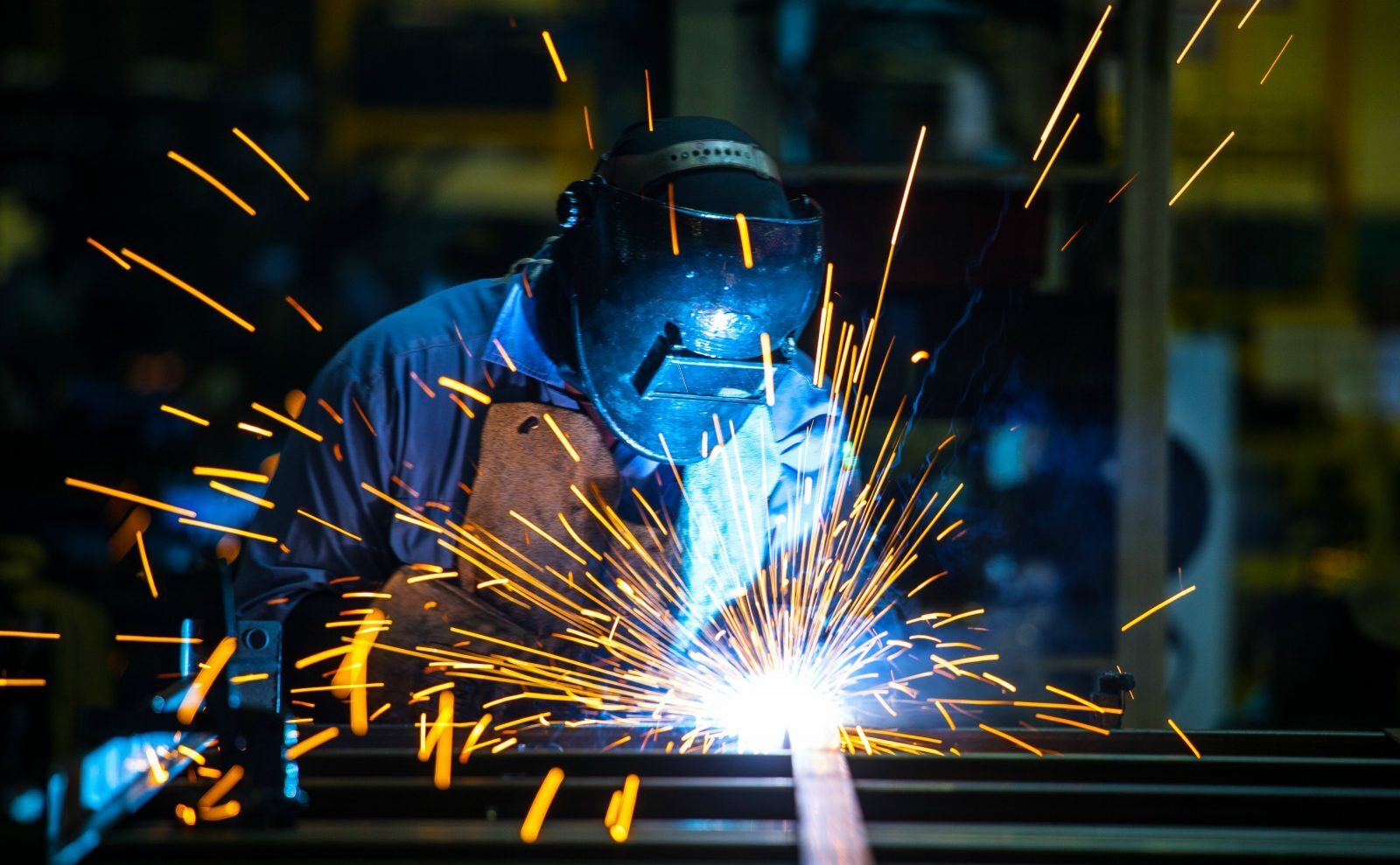 UK manufacturing posts recovery following EU Referendum vote
UK manufacturing rose to a ten-month high in August, the highest since before the EU Referendum vote, according to IHS Markit. Figures published today showed that the Purchasing Manager's Index (PMI) swung from a 41-month low of 48.3 in July – denoting contraction in market – to 53.3 in August. Anything above 50 indicates expansion in the sector.
Sterling weakness following the country's vote for Brexit drove up export orders and input costs, but this was only part of the tale. Companies reported orders from clients both domestic and abroad in August, with businesses which had postponed jobs pre-Brexit vote restarting their efforts.
"The domestic market showed a marked recovery, especially for consumer products, while the recent depreciation of sterling drove higher inflows of new business from the USA, Europe, Scandinavia, Middle East and Asia," said Rob Dobson, Senior Economist at IHS Markit.
The pound sterling (GBP) strengthened on the news against major currency exchange peers like the US dollar (USD) and euro (EUR).
"The outlook for UK manufacturing is still uncertain, as inflation will need to be factored into the equation," said Carl Hasty, Director of international payments specialist Smart Currency Business. "Economic uncertainty will also affect sterling currency exchange markets, and potential sterling weakness could help, in part, to offset the effect of inflation. However, potential sterling strength could pose a problem to UK exporters."
Sterling's strength against the euro was also boosted by poor PMI data from the Eurozone. Also published by IHS Markit, this showed that manufacturing growth in the Eurozone was at a three-month low in August, driven by the continuing slowdown in France, with Italy slipping into the contraction zone.
"The rate of expansion dipped to a three-month low but is at least holding up in the face of the uncertainty caused by the UK's vote to leave the EU," said Chris Williamson, Chief Business Economist at IHS Markit.