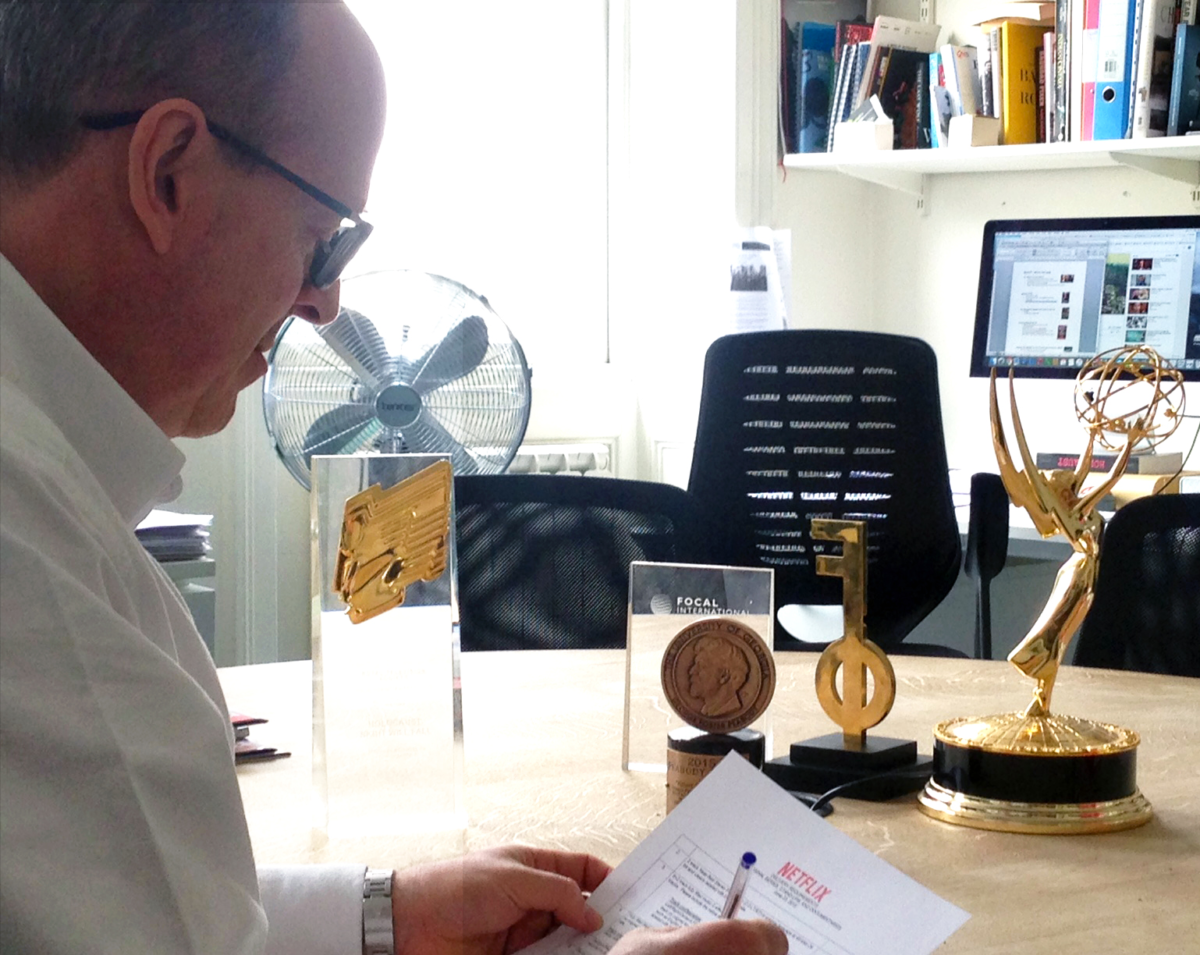 Richard Melman, Managing Director and Executive Producer at Spring Films
The challenge
Spring Films is an Oscar-nominated and Emmy Award-winning factual production company based in London, collaborating with people from all over the world. In fact, over the course of the past two years, we've filmed in no less than 17 countries. From the US to Kazakhstan and Vanuatu to North Korea.
Trades include receiving payments from our international broadcasters and sending payments to local crews and suppliers in a variety of currencies and locations.
When we're paid for a project in US dollars or euros, the gap between the date of the first and last payment can be 12 to 18 months. A lot can happen to an exchange rate in all that time. That's why currency risk management is an important and particularly challenging part of my role.
On top of all that, there can be a real sense of urgency. When you have a director and crew waiting to take off in a helicopter – the costs of this per hour can be eye-watering – no one wants to hear the producer saying 'We haven't been able to transfer the funds for the trip yet.' I therefore need very efficient, reliable processes in place that deliver when we need them to deliver, at the cost we have budgeted.
The solution
I've always been somewhat astonished by the pitiful rates offered and the significant fees charged by the banks for foreign exchange transactions, so it was a genuine pleasure to find Smart Currency Business – a company with which we quickly agreed an equitable rate and we now see them as our partner, not just an alternative currency provider.
The team at Smart Currency Business have been keeping an eye on the markets for me and call me whenever the rates I'm looking for are close to being realised. What's really helped on the risk management side are their flexible forward contracts, which lock in an exchange rate for when we need the funds further down the line. So we have quick access to funds at a previously agreed exchange rate.
The outcome
Given the volatility of both the euro and the dollar over the past couple of years (in one instance we saw a 30 cent difference in dollar/pound rates between starting and delivering a project), anything I can do to mitigate what can prove to be very significant costs to the company makes me sleep far better at night.