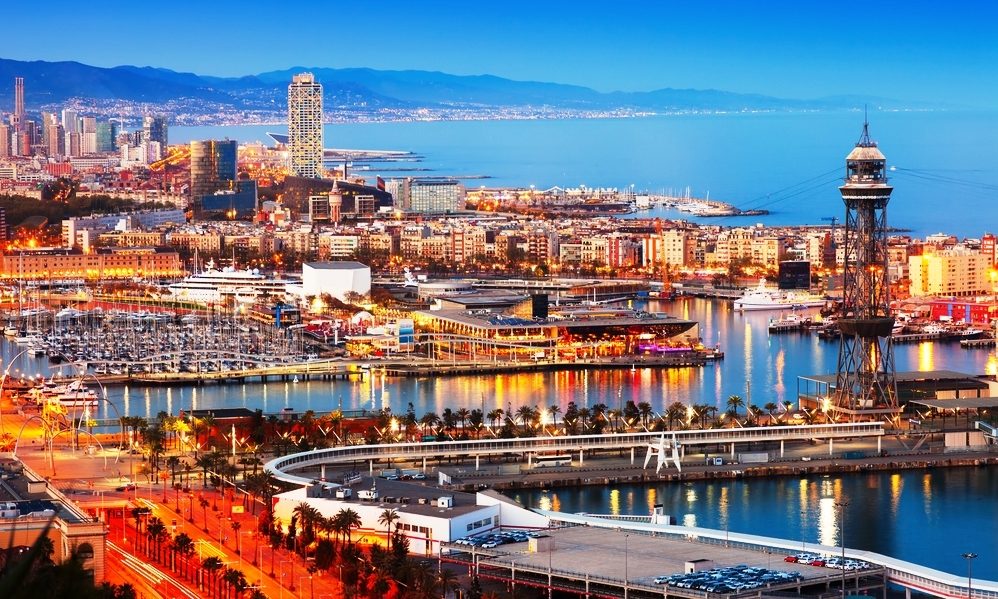 Manufacturing core still weak in the Eurozone.
Manufacturing levels in Spain dropped in March, according to Purchasing Managers' Index (PMI) data released by Markit. The survey of purchasing managers – which rates various levels of business conditions ranging from new orders to inventories – was expected to fall from 54.1 in February to 54 in March, but plunged lower, to 53.4, in reality. Figures above 50 indicate expansion in the sector, while data that misses that mark denotes contraction.
Spain being led by acting Prime Minister Mariano Rajoy after his People's Party (PP) won the most votes in the December 2015 elections, but not enough to form a majority. Rajoy has no remit to implement new budgetary measures.
"Although growth in the Spanish manufacturing sector has slowed from the start of the year, the latest monthly improvements in output and new orders were still respectable and there is little sign at this stage of a move towards stagnation," noted Andrew Harker, Senior Economist at Markit.
PMI data for the Eurozone as a whole showed improvement by comparison, rising from 51.2 in February to 51.6 in March. "Although the PMI ticked higher, March still saw the second-weakest improvement in manufacturing conditions seen for just over a year," says Chris Williamson, Chief Economist at Markit.
Deflationary pressures continue to plague manufacturing growth. Inflation levels rose from -0.2% in February to -0.1% in March, but there is still a large discrepancy between the latter and the European Central Bank (ECB)'s target of just under 2%.