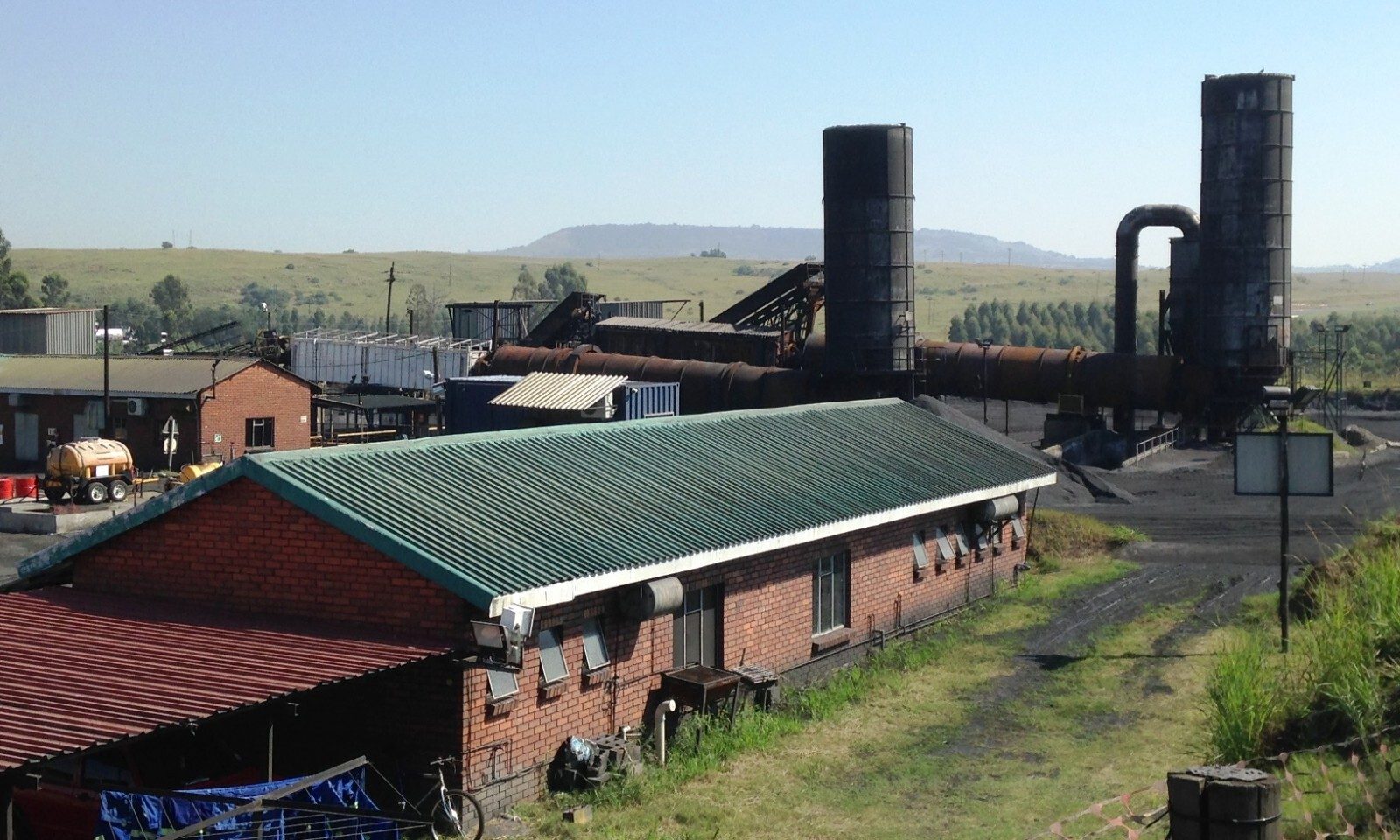 Commodities comeback good news for South Africa's steel industry
This article was written by Smart Currency Business writer Richard Way, during a visit to the Quantum calcining plant in Newcastle, KwaZulu-Natal.
Resurging commodities markets helped the South African rand (ZAR) hit a four month high against the US dollar this week, injecting some welcome confidence into its commodities and mining based economy.
This high point comes after three months of gradual gains by the South African currency, representing a reverse of the currency's downward trend throughout 2015. Since mid-January, the rand has gained 14 percent against the US dollar, hitting this week's high of $1/ZAR14.25 from a low of $1/ZAR16.8. Similarly, against sterling, ZAR has recovered 16 percent to reach this week's rate high of ZAR20.38.
The rand lost value against all major currencies during 2015, including 25 percent against the US dollar. Its low point came in December with so called 'Nenegate', the firing and replacement of finance minister Nhlanhla Nene by ANC MP David van Rooyen, who in turn, was replaced four days later by Nene's former boss Pravin Gordhan. Inevitably, this political unrest caused instability in South Africa's economy and currency, albeit briefly.
South Africa's importers in particular have been feeling the pain of a weaker currency, as foreign products become more expensive to them, including oil, which the country buys in. While the reverse can be said of exporters, in South Africa's commodity driven economy, rises in the value of ZAR are not unwelcome, as they typically signal a rise in both global demand for its commodities and prices.
In KwaZulu-Natal, South Africa's key coal mining and steel producing area, home to Africa's largest coal export facility at Richards Bay, the debilitating effects of a weak currency have been compounded by the global steel crisis. South Africa is the world's 23rd largest producer of steel, five behind the UK at 18th, according to the World Steel Association. About 200,000 jobs are associated with steel making there.
The town of Newcastle and the surrounding area is home not only to a steel plant belonging to the world's largest steel producer, ArcelorMittal, but also a collection of coal mines and calcining operations, that produce coke-based material for the local plant. These 'upstream' and 'downstream' industries have felt the full setback of the steel crisis, and for those exposed to exchange rates, the weaker ZAR has made it a double-whammy.
Last year, South Africa followed the EU by introducing tariffs on imported steel, but it was too late for employees of the country's Evraz Highveld Steel & Vanadium plant, which shut in February with the loss of 2,200 jobs.
The climate remains tough, but could the strengthening ZAR be the precursor for better times ahead?
"South Africa needs steel – and global demand is set to double by 2050," acting CEO of ArcelorMittal South Africa, Dean Subramanian, told South Africa's Sunday Times this weekend.
"There is a large imbalance between steel production and demand. However, in time there will be equilibrium and those countries that still produce steel will have an advantage."