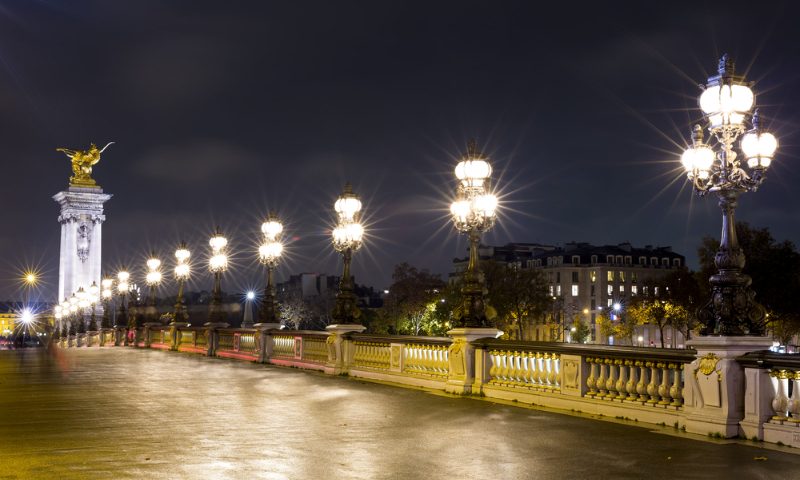 Tiny ray of light for an otherwise gloomy inflation outlook
The Eurozone economy took another hit as it transpired that Eurozone figures had fallen back into negative territory in February 2016. A leading indicator of inflation, the annual Consumer Price Index (CPI) plunged from 0.3% in January to -0.2% in February, as expected. This means that prices had fallen by 0.2% since February last year.
There was a sliver of a silver lining for the Eurozone economy, however, as inflation had risen by 0.2% month-on-month, doubling expectations of a 0.1% increase in price levels.
Year-on-year core consumer prices also gained slightly – predicted to rise by 0.7%, they rose by 0.8%. As core CPI excludes volatile items like food and energy, it provides a clearer snapshot of price stability over time.
These results follow the European Central Bank (ECB) press conference last Thursday, where central bank President Mario Draghi announced the amplification of its current monetary policy tools to help drag the Eurozone out of its economic mire. Monthly asset purchases were given a €20 billion boost, while the key interest rate was slashed to 0%, and the bank deposit rate cut to -0.4%. The central bank also announced that it was cutting its inflation forecast for 2016 by nine-tenths, from 1% to 0.1%.