Services PMI completes hattrick of weak growth data for the UK
By Smart Currency March 3rd, 2016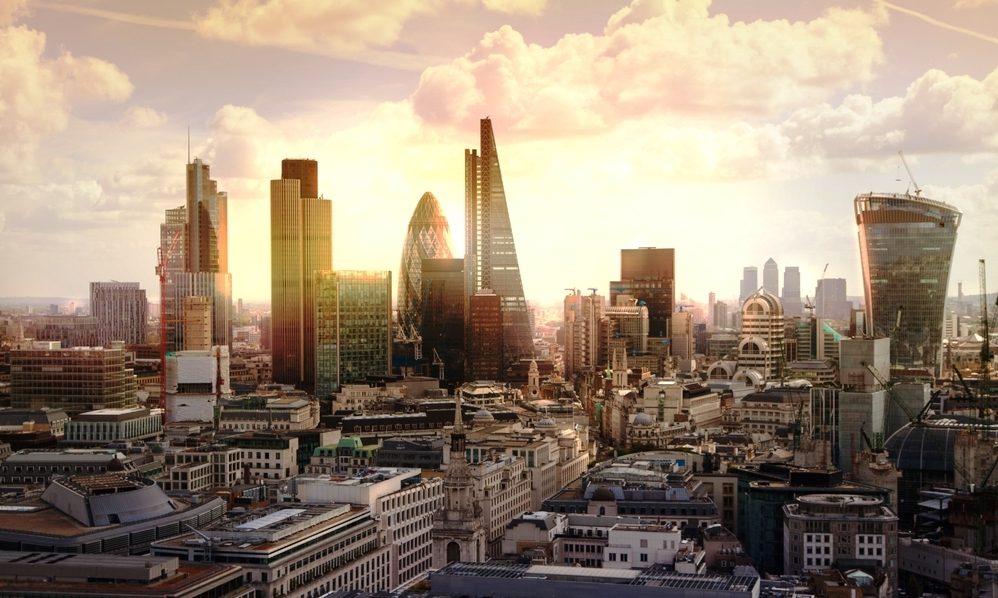 Weak services PMI figures in the UK rounds up a trio of poor UK PMI data
Weak Purchasing Managers' Index (PMI) data in the services industry reported by Markit/CIPS completes a hattrick of discouraging growth data for the UK this week. PMI figures for this key sector slowed, falling from 55.6 in January to 52.7 in February.
Although the figure exceeded expectations in the previous month, it underperformed drastically this time around. Forecast at 55.1, the large fall to 52.7 surprised markets, causing sterling (GBP) to weaken against the US dollar (USD) before moving back to initial levels.
"The rise of economic risk both in the UK and globally has dented purchasing managers' confidence in the sector," says Carl Hasty, Director of international payment specialist Smart Currency Business. "This has been exacerbated by the mounting uncertainty over the UK's June 2016 vote on its EU Referendum."
"The extent of the slowdown will be a shock to policymakers and surely puts to bed any talk of the Bank of England raising interest rates," said Chris Williamson, Chief Economist at Markit.
The Bank of England (BoE)'s Monetary Policy Committee has held interest rates at 0.5% since March 2009. Speculation over when this might change peaked when the US Federal Reserve announced its own in December 2015 – its first since 2006.
"This week's trio of weak PMI data reflects poorly on the state of the UK economy," says Hasty, "which may mean that even more monetary stimulus is required to kick-start UK economic growth."
Written by Yi Ling Huang | 03/03/2016