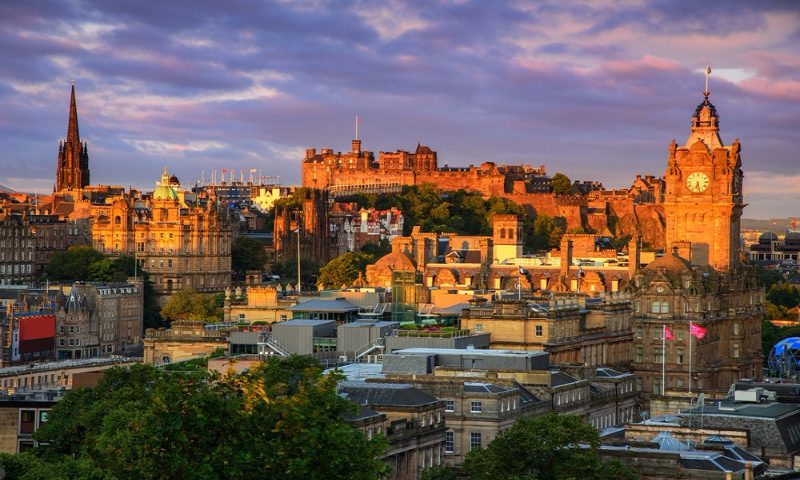 Scottish Goods Exports Face Brexit Challenge
Scottish goods exports fell from £19.6bn to £17.5 billion in 2015, with manufactured goods exports dropping by 9%. The overseas sales of beverages and tobacco – of which whiskey is a major player – fell by 4.45%.
Scottish goods exports on the whole fell by 11%, a staggering plunge relative to UK goods exports, which were reported at 2.7%. Although UK exports took a beating from sterling strength in 2015, not all regions saw the same levels of weakness. Exports of goods from Scotland to the EU tumbled by 20% – much higher than the 9% decline in UK exports of goods to the same area.
Market uncertainty over the UK's upcoming 23rd June referendum on EU membership will continue to affect exports, as overseas demand will fluctuate depending on prices and currency exchange rates.
"Scottish – and UK – exporters will need to meet demand for their goods without getting priced out of overseas markets," says Carl Hasty, Director of international payments specialist Smart Currency Business. "Currency hedging strategies should help UK goods exporters to set a currency exchange rate for future use, so that they can keep their prices consistent."
Scottish goods exporters still have tricky waters to navigate, given Scotland's discouraging growth outlook. The latest forecast by independent economic research unit The Fraser of Allander Institute estimates that the Scottish economy will grow by 1.9% in 2016. This figure is a revision from the Institute's November 2015 estimate of 2.2%.
The Institute's economists have cautioned that ongoing uncertainty over a potential Brexit could also deter investment, as "it is difficult to imagine that it would help improve Scotland's competitive position to our trade with the EU".
Written by Yi Ling Huang | 04/03/2016