23 September 2014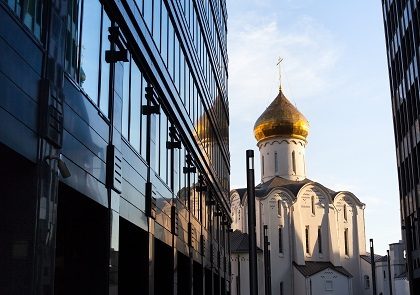 RUB (Russian rouble) Current Rate:
RUB 63.1341/£1; RUB 38.6366/US$1

The Russian rouble plummeted to record lows against the US dollar last month. The EU and US imposed additional sanctions on the country following its part in the ongoing unrest in Ukraine despite agreeing on a ceasefire. Sanctions included curbing access by major state-owned groups to financial markets in the West, as well as limitations on Russian companies and energy projects. Despite the rapidly worsening economy, the Central Bank of Russia appears to be staying the course to arrive at a free-floating rouble in 2015. Its reluctance to intervene in currency markets will see the rouble's fortunes slide further, especially if the situation in Ukraine persists as the Russian economy continues to stutter.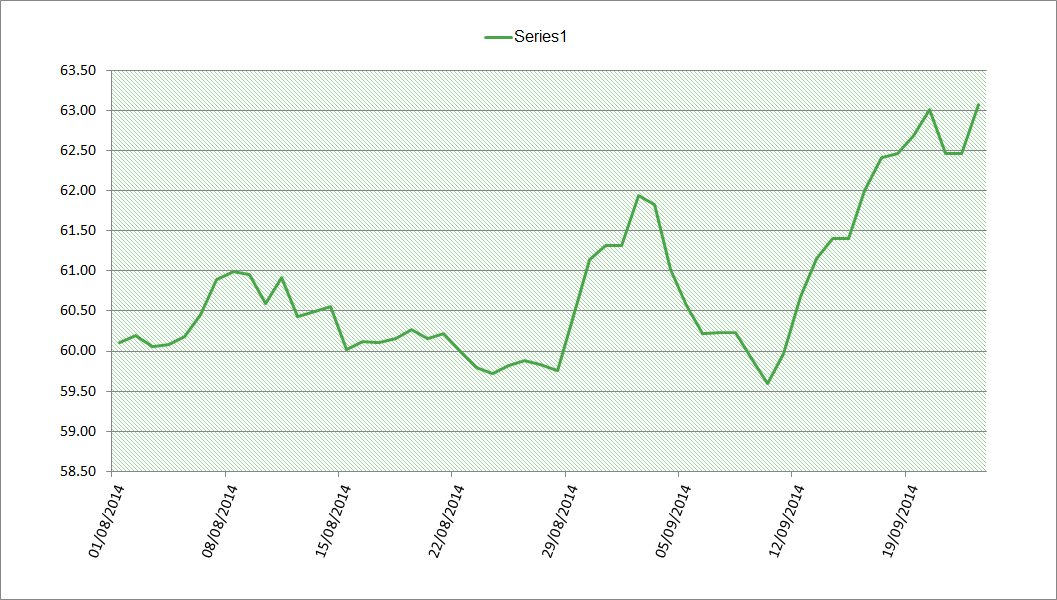 Rate forecasts for GBP/RUB:
| | |
| --- | --- |
| Time Length | Rate |
| 1 month | 60.8381   |
| 3 months | 61.3057 |
| 6 months | 61.6975 |
Forecasts accurate from 23 September 2014. Data taken from Reuters' poll.
Data sourced from GBP/RUB and USD/RUB cross.
For help and guidance on making international payments using Russian rouble,
call 020 7898 0500 or send us an email
Disclaimer:
The information in this report is provided solely for informational purposes and should not be regarded as a recommendation to buy or sell. All information in this report is obtained from sources believed to be reliable and we make no representation as to its completeness or accuracy.