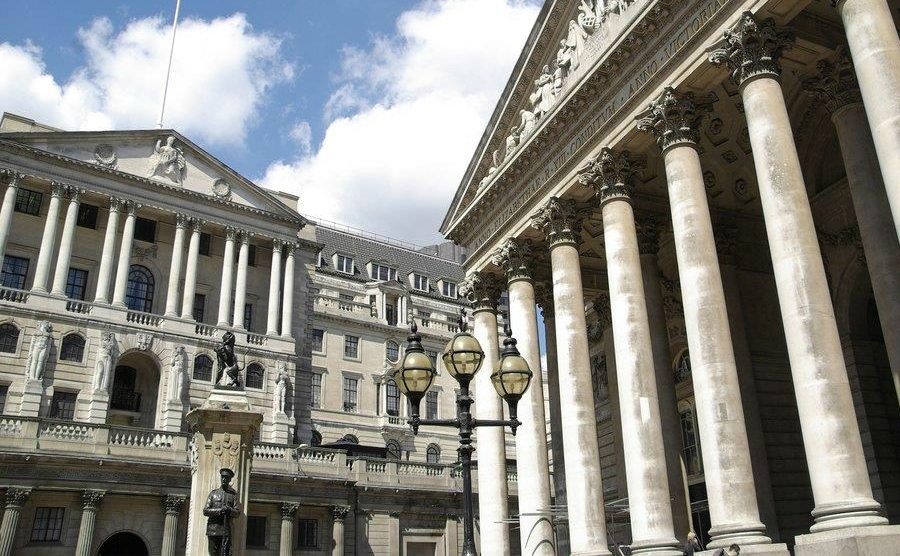 According to new data UK inflation fell by 0.3% from March to April
UK inflation fell from 0.5% in March this year to 0.3% in April, reports the Office of National Statistics (ONS). The figure was based on year-on-year comparisons of the Consumer Price Index (CPI). The inflation rate had been climbing steadily – if slowly – since October.
The drop in price levels is mainly attributed to a tumble in air fares, as well as in prices for clothing, vehicles and social housing rent.
Transport prices fell by 0.1% from March to April 2016; they rose by 1.1% in the same period in 2015. This relatively poor performance was magnified by air transport prices, which plunged by 14.2% from March to April this year, compared to a boost of 4.5% in the same period last year.
The ONS put these dismal figures in context, however, by noting that they follow significantly higher levels of inflation from February to March 2016, around the Easter travel season. Seasonal factors also played a part in the fall in clothing prices, with women's outerwear contributing significantly to the change.
Meanwhile, the fall of housing prices was affected largely by a drop in social housing rent – a result of changes indicated in the Chancellor's Summer Budget last year.
However, these downward pressures were offset, in part, by a lift in prices for motor fuels and some recreational goods and cultural services. Food price levels remained steady from March to April.
The pound sterling (GBP) weakened against the US dollar (USD) on this news.
"Central banks like the Bank of England (BoE) use inflation as a key indicator of economic health," says Carl Hasty, Director of currency exchange specialist Smart Currency Business. "The discouraging nature of the data is reflected in markets' sentiments on sterling. This provides the BoE with further cause to keep interest rates on hold."