Pound sterling volatility rises as EU Referendum draws closer
By Smart Currency March 23rd, 2016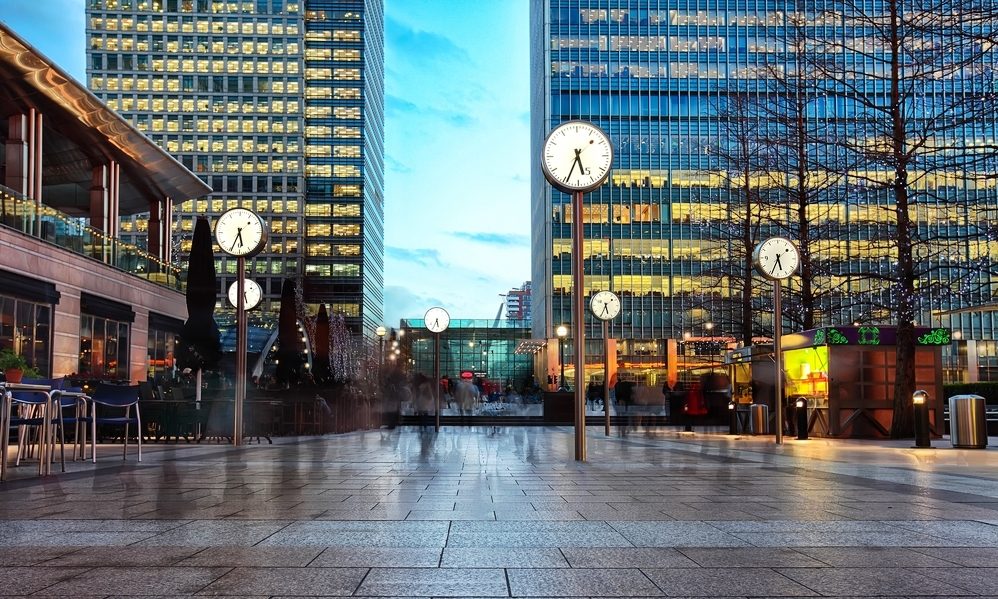 Sterling has weakened by 7.6% in the past six months
The pound sterling (GBP) weakened yesterday as geopolitical events, poor UK inflation data and continued worries over a potential Brexit weighed heavily on UK economic sentiment. Sterling has moved half a percent or more for the twenty-fifth day this year, compared to eighteen times in the same period last year.
The pound sterling has weakened by 7.6% in the last six months, its descent largely attributed to the UK's upcoming EU Referendum. Voting has been set for 23rd June, and markets have been buzzing with uncertainty in the run-up to the event. GBP/USD three-month implied volatility has climbed up to its highest in nearly six years, whereas the same data for EUR/GBP shows close to seven-year highs.
Fluctuations in live sterling exchange rates have plagued the UK economy, which operates within a world of mounting global risk, termed a risk of 'economic derailment' by the International Monetary Fund (IMF). Key challenges include an economic slowdown in China, oil price volatility and the continuing economic woes in the Eurozone.
The EU Referendum debate has been heating up, with pro-EU UK Prime Minister David Cameron squaring off against a Vote Leave campaign. The period of uncertainty leading up to the Referendum vote will cause trouble for sterling exchange rates against other currencies, as evinced by similar trends in the run-up to the Scottish Independence Referendum in September 2014, and the UK General Elections in May 2015.
"As we move towards the 23rd June EU Referendum vote and global risks remain on the radar, sterling currency rates are unpredictable," says Charles Purdy, CEO of currency exchange specialist Smart Currency Business. "We expect to see even more volatility when major polls that measure the possibility of a Brexit are published."