Pound sterling strengthens on encouraging UK growth data
By Smart Currency March 31st, 2016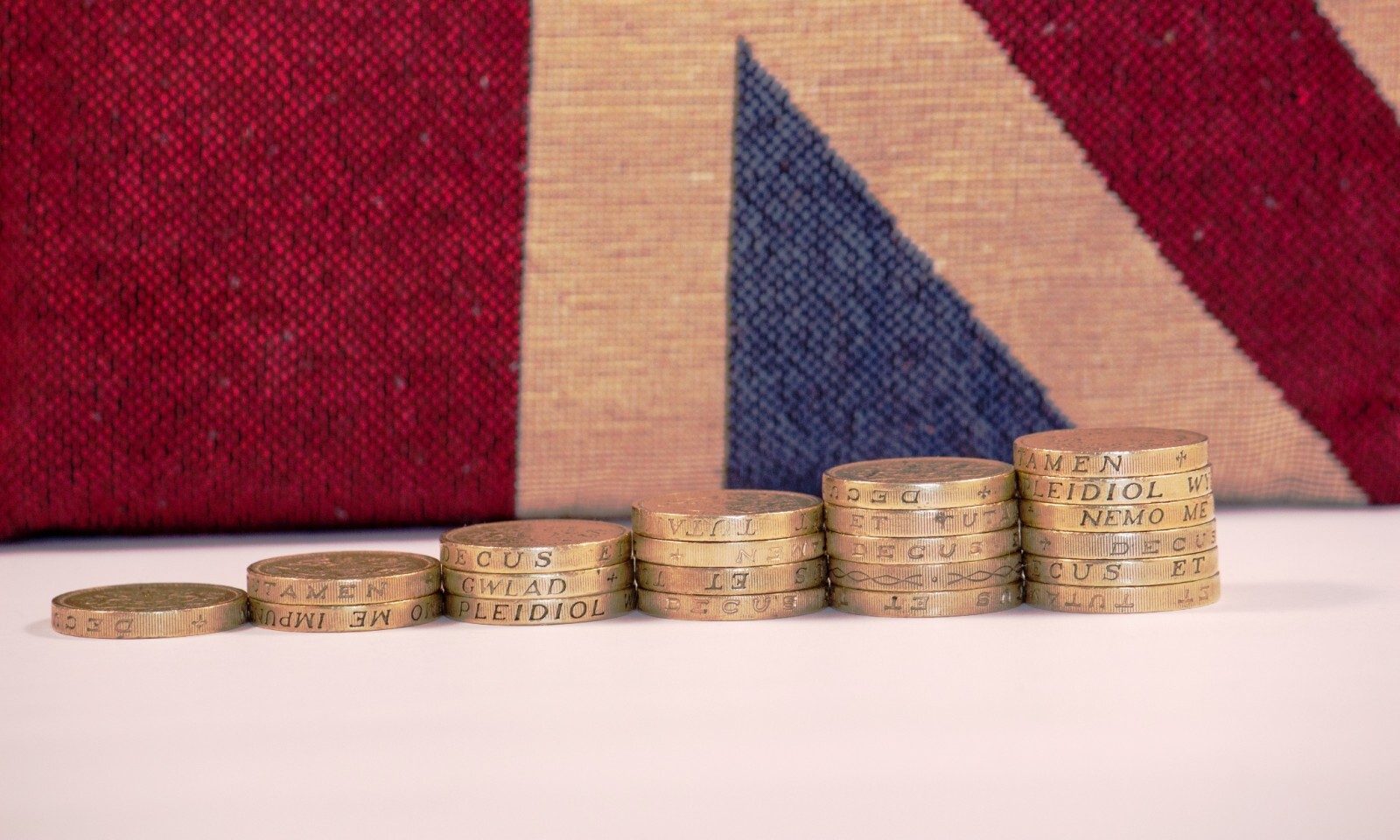 UK GDP growth for the last quarter of 2015 beat expectations.
The pound sterling (GBP) strengthened this morning on the back of encouraging UK growth data. The Office of National Statistics (ONS) reported that UK Gross Domestic Product (GDP), an indicator of growth, climbed by 0.6% in the fourth quarter of 2015, beating expectations of a 0.5% rise.
Sterling strengthened against currencies like the US dollar (USD) and euro (EUR) following the data release, before receding towards initial levels against the euro.
"Better-than-expected growth data provided sterling with a spurt of strength against the US dollar and euro," said Carl Hasty, Director of currency exchange specialists Smart Currency Business. "All else being equal, data that surpasses or misses expectations can cause movement in currency markets.
"Given the sombre global economic outlook, this data was not enough to maintain sterling strength against the euro. Against the US dollar, however, it maintained some strength, due to discouraging sentiments about the US economy in the aftermath of the Federal Reserve's recent dovish remarks on interest rates."
The UK is facing a range of risks that pose threats to its economic growth. Topping the list is the upcoming EU Referendum vote on 23rd June, when the UK votes whether to stay or remain in the EU.
"Uncertainty over the outcome of the EU Referendum vote has caused volatility in currency markets, and will continue to do so until after the Referendum," added Hasty.