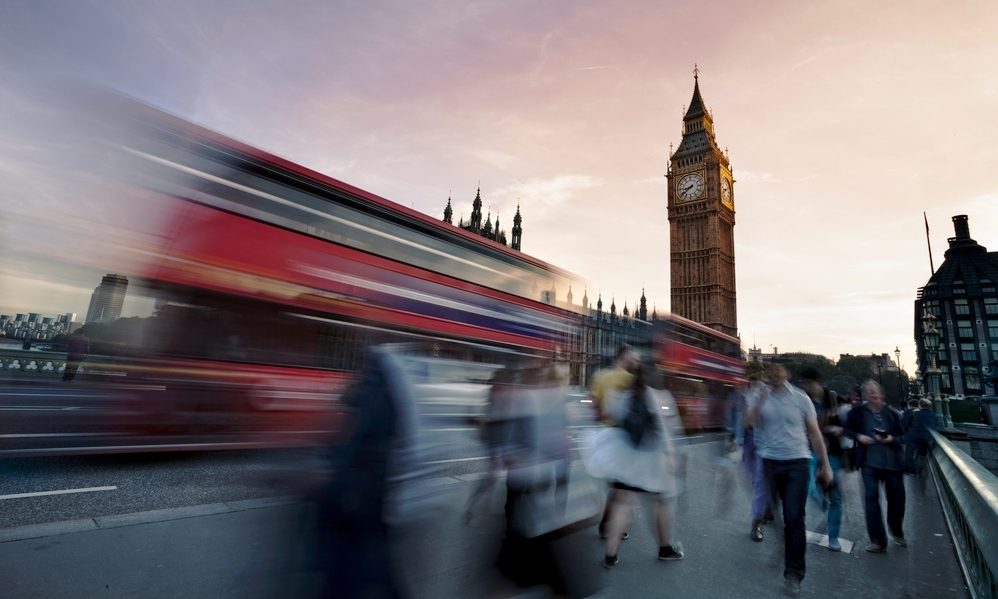 Volatility is set to continue for pound sterling as the UK progresses towards its EU Referendum in June
Sterling continues to defy forecasts as the UK advances towards its 23rd June EU Referendum voting date, particularly as it plunged to seven-year lows against the US dollar last week.
Currency exchange estimates for sterling against the euro at the start of February suggested levels at 1.38, with sterling expected to strengthen against the euro, reaching 1.41 by the beginning of April. The GBP-EUR exchange rate averaged at the 1.2710 level yesterday.
Meanwhile, currency exchange forecasts for sterling against the US dollar estimated levels of 1.48 at the beginning of February and 1.49 at the start of April, whereas the exchange rate averaged 1.3877 yesterday.
"These examples show that volatility has skewed from expected currency trajectories tremendously so far in 2016," says Charles Purdy, CEO of international payment specialist Smart Currency Business. "Companies not locked within a forward contract or other currency hedging strategy at the time would have seen the effects of high volatility."
Besides the EU Referendum, sterling continues to be plagued by global economic risk, as well as unknown effects from the Eurozone's poorly-performing monetary policy, and hiccups to economic stability in the US.
Written by Yi Ling Huang | 01/03/2016