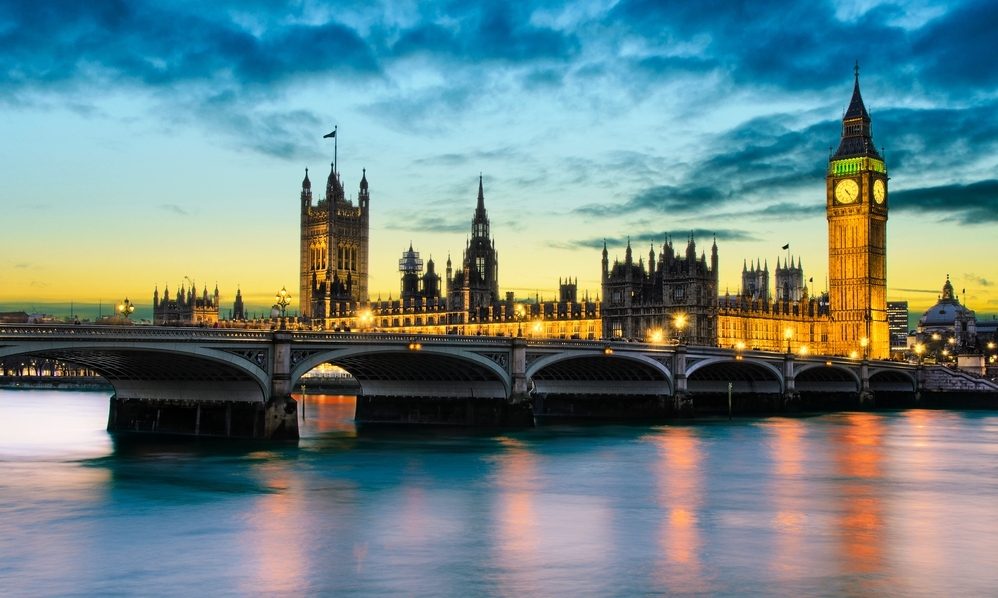 Sterling (GBP) plunged towards seven-year lows against the US dollar (USD) following Prime Minister David Cameron's announcement that the UK will hold its EU Referendum on 23rd June 2016. This was exacerbated by the news that Mayor of London Boris Johnson is backing the campaign for the UK to leave the EU.
Recent examples have demonstrated how uncertainty dictated currency exchange volatility. One-week volatility of sterling against the dollar peaked at 17.5% in the run-up to the Scottish Independence Referendum in September 2014. This was surpassed by the period preceding the UK General Election in 2015, which saw 18.6% volatility.
"Sterling saw around 3% movement in the seven days preceding Tuesday. This means that, for every USD100,000 purchased, it will cost GBP3,000 more," says Carl Hasty, Director of currency exchange specialist Smart Currency Business.
With the EU Referendum date set just three days ago, economic data, events, sentiment and other news are expected to push currency exchange volatility further, as investors and the general public debate on the ins and outs of the Brexit.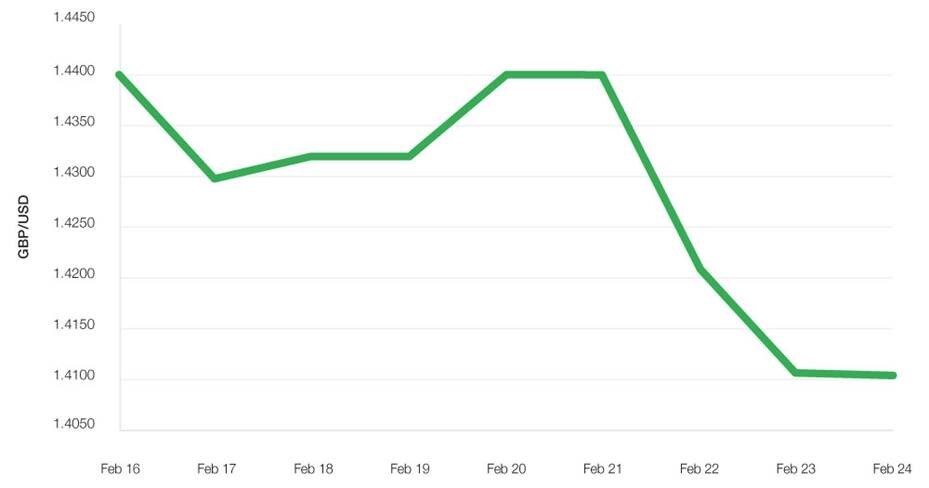 Should sterling continue to fall, however, we could see UK exporters profit. The resulting currency exchange rate would mean that goods and services produced in the UK are less expensive for overseas exporters, which would improve the UK's export competitiveness. On the other hand, UK importers would see more expensive costs, which could be detrimental to business, particularly given the current economic landscape, with its lacklustre levels of growth. "As volatility reigns in currency exchange markets, one thing is certain," says Hasty. "There will be a great deal of political and economic uncertainty before the UK vote on the EU Referendum in June."
Written by Yi Ling Huang | 24/02/2016