Pound sterling continues to head towards thirty-year lows
By Smart Currency February 29th, 2016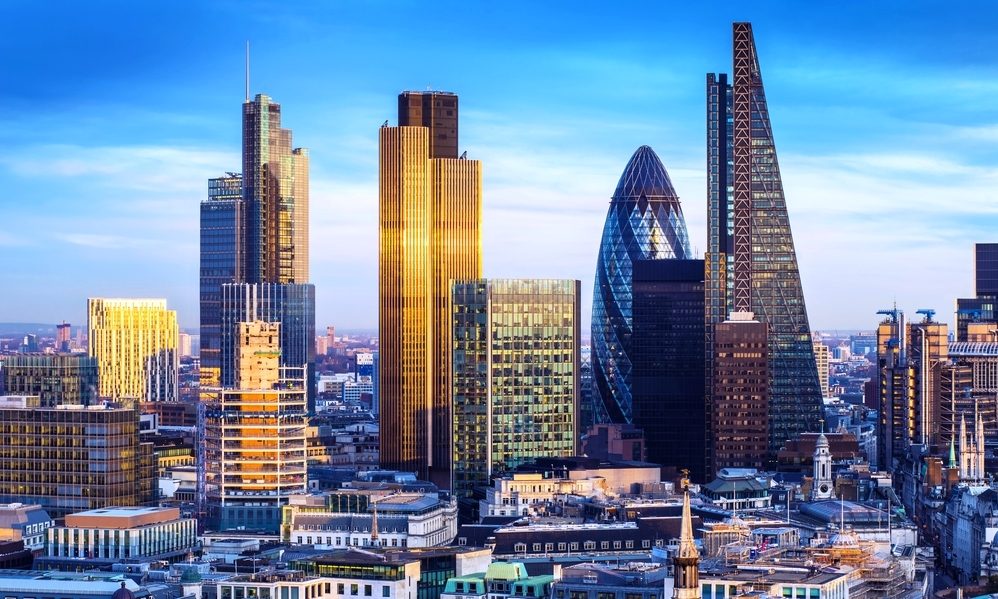 In the run up to the UK vote on its membership in the EU Referendum, Pound sterling is continuing to struggle
Sterling (GBP) is expected to inch towards thirty-year lows this week. This follows shakiness last week, when sterling plunged to a seven-year low against the US dollar (USD), on the uncertainty surrounding the UK's upcoming EU Referendum in June.
"Given the level of risk that accompanies the Referendum, it would not be surprising to see sterling weaken against its major currency exchange peers," says Carl Hasty, international payment specialist Director of Smart Currency Business.
"Sterling is unlikely to freefall, adds Hasty. "It is more likely that we will be seeing markets fluctuate this week, and in the near future, as we approach the Referendum vote date. It is, however, expected to remain weak."
Other economic factors that could continue to affect sterling this week include inflation indicators in the form of Purchasing Managers' Indices (PMIs) for the manufacturing, construction and services sectors. Growth is expected for all three indicators, and any shortfall from expectations could exacerbate sterling's downfall.
Written by Yi Ling Huang | 29/02/2016