Positive US economic data results may not be enough to raise interest rates
By Smart Currency April 1st, 2016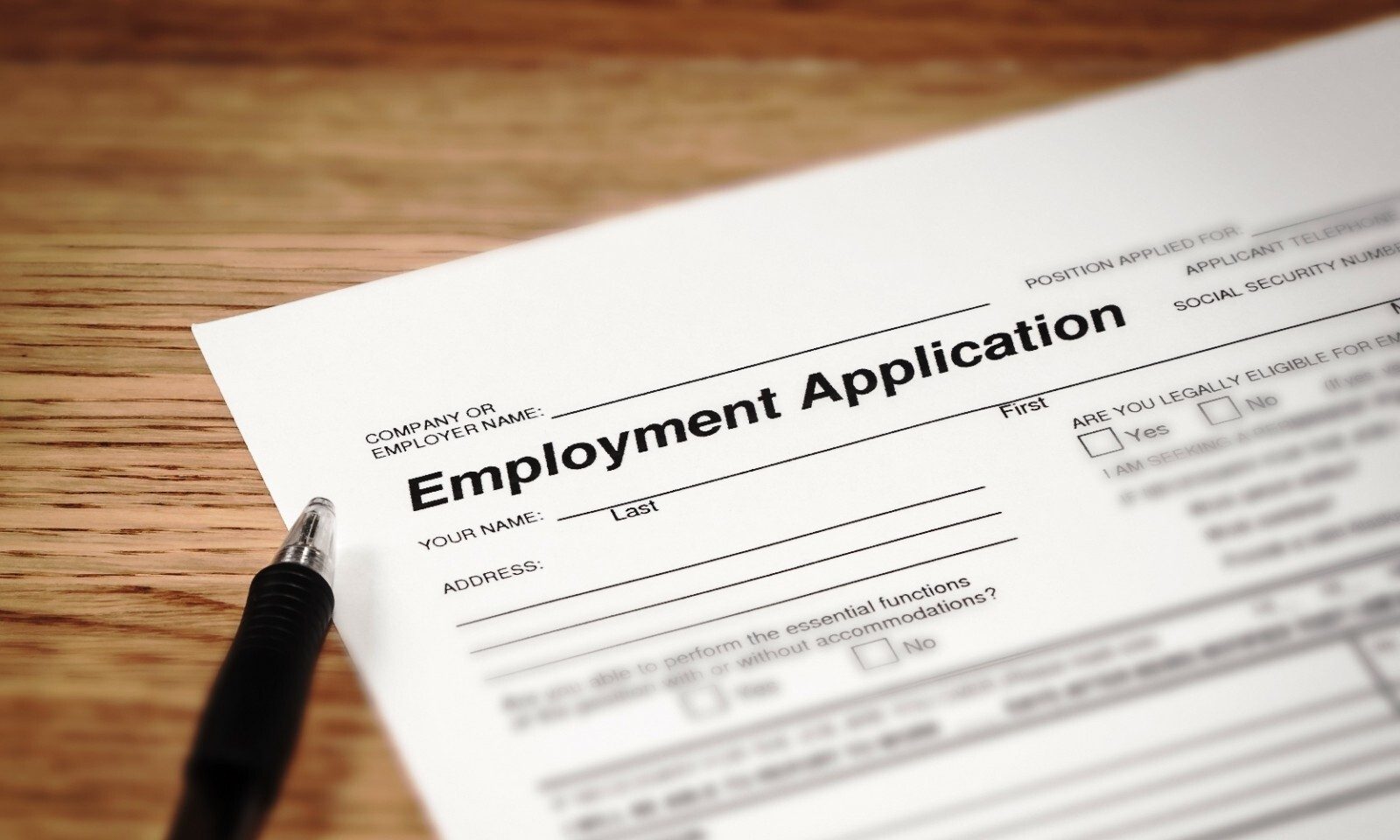 Encouraging results were reported for the US economy today, but the Federal Reserve is likely to remain cautious about raising interest rates again anytime soon in light of global economic events.
US employment figures for March showed steady growth, providing positive signs for the US economy after a week of turmoil. The American Labor Department reported the addition of 215,000 jobs throughout March, a welcome jump from the predicted figure of 205,000. The rate of unemployment went up slightly, from 4.9 percent to 5 percent, but this is largely due to more US citizens returning to the workforce, and was balanced by an increase in average earnings of 0.3 percent, which again exceeded expectations.
Other good news for the US economy came in the form of the Non-Farm Payroll data for March, which also showed an unexpected increase. Market expectations were for unemployment figures and Non-Farm Payroll figures to remain much the same, so the results were well received by markets, causing the US dollar to strengthen across the board.
Although these important data releases are encouraging, it is unlikely to be enough to persuade the Federal Reserve to increase interest rates again soon, as was speculated earlier last month, when the picture looked far rosier. Federal Reserve Chair, Janet Yellen, put an end to speculation about a near future interest rate hike in her comments earlier in the week, where she highlighted that the US economy still has a struggle ahead: in particular, the effects of slow economic growth globally and falling oil prices on US markets and the country's currency. The strength of the US dollar against other world currencies has also negatively affected US export markets. Yellen was clear that they would proceed with caution when considering any adjustments to fiscal and economic policy in light of the global economic climate.
March was a month of real ups and downs for the US economy. Expectations for US economic growth were also downgraded by the Federal Reserve in March, predicting potentially another two increases in interest rates this year following the dramatic move at the end of 2015 to hike interest rates after having remained level for almost ten years.
Next week will be another telling time for signs of economic strength, as we await the ISM Non-Manufacturing Purchase Managers' Index figures, widely expected to show further growth. Then follows the next Federal Reserve meeting minutes, which may provide more clarity on timelines for raising interest rates. Markets are pricing in a 64 percent chance of interest rates going up at the Federal Reserve meeting in December, a 50 percent chance at the September meeting, and only a 30 percent probability of rates increasing at the meeting in June. This is in stark contrast to the speculation just weeks ago that rates could be put up as early as the April meeting.