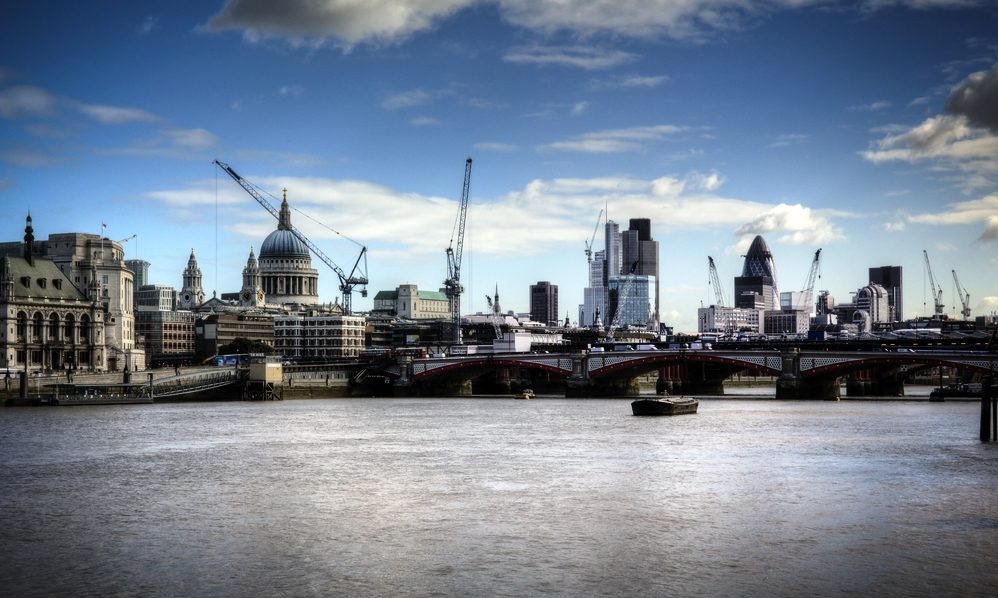 UK construction and manufacturing growth fell to lows in February. The data reflects the state of the UK economy in the run up to the EU Referendum
UK construction growth fell to a ten-month low in February, according to the Markit/CIPS UK Construction Purchasing Managers' Index (PMI). Released today, the figures show that activity slipped from 55.0 to 54.2, despite forecasts that it would rise to 55.5. The discouraging industry data follows poor manufacturing PMI data released on Tuesday, which fell close to a three-year low.
A survey of sentiment from purchasing managers in specific industries, PMI data is an indicator of economic health. "A score above denotes growth, but the recent slowdown in growth levels is worrying," says Carl Hasty, Director of international payment specialist Smart Currency Business. "The data is based on a range of decisions, ranging from production and new orders to prices and inventories. It is a direct indication of companies' ability to operate given the current economic climate."
The UK economy has been lacklustre in 2016 thus far, vulnerable to what Chancellor George Osborne described at the start of the year as a 'cocktail of risks'. These stem from factors including oil price volatility, the slowdown in economic growth in China, and the continuing economic turmoil in the UK's largest export partner, the Eurozone.
Underscoring these ongoing threats is the looming EU Referendum on 23rd June, when voters will decide whether or not the UK should stay in the EU. Given the economic and financial implications of a potential 'Brexit', any new commentary or polls on the matter is expected to sway confidence in the UK economy, with the manufacturing and construction sectors falling victim to the current economic circumstances.
The PMI data from the construction and manufacturing industries will be followed by services PMI data on Thursday, which exceeded expectations in January.
Written by Yi Ling Huang | 02/03/2016