GE17: old adage rings true as Corbyn tries to sound death knell
By Christopher Nye June 5th, 2017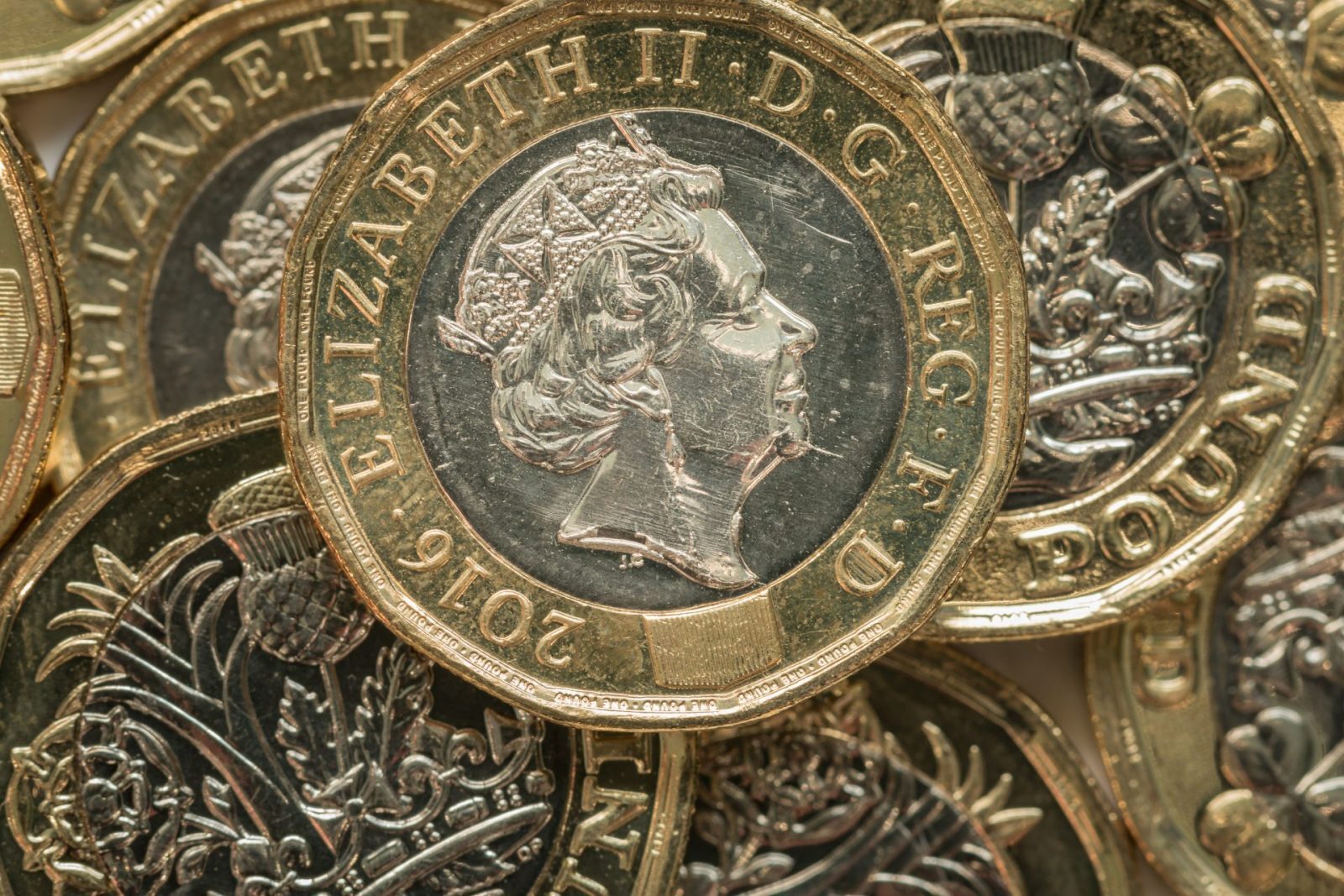 It is a truth near-universally acknowledged that a single week is a long time in politics and, if the events of today are anything to go by, we are in for an eventful few election days. The run to Thursday could easily seem like an eternity for the current UK Prime Minister.
The pound began the day by touching US$1.29 as a new Guardian/ISM poll put the Conservatives at an 11-point lead, though YouGov's latest suggests the Tories will secure 305 seats, 21 short of an overall majority.
It seems as if the City isn't yet convinced of a more close-fought contest, which would probably see sterling slide. As it is, this afternoon saw it push up against the dollar at $1.2929 and the euro at €1.1491. It would, however, be remiss to rule a tight affair out and we could well see more movement over the next couple of days.
Security dominates the day as May dismisses claims
Given the terrible events in London over the weekend, security unsurprisingly dominated the day's campaigning. Theresa May gave a speech in which she dismissed claims that police are underfunded, despite former Met officer Peter Kirkham insisting that the government were lying about police numbers.
Meanwhile, Jeremy Corbyn was asked in an ITV interview if he supported calls for May to resign. He said he would, because during her time at the Home Office she 'presided over … cuts in police numbers.'
It has to be said that the chances of a serving Prime Minister resigning three days before an election are extremely slim, but the call could nevertheless have serious repercussions for May come Thursday.
Could a run in the pound be in the offing?
There have been several changes in the Conservatives' (at)tack since the election was called and, if the Tories win, it will have to be a landslide victory for it to be considered a victory; May said she set out to secure a bigger mandate for Brexit negotiations and anything other could see a run on the pound.
It promises to be a nail-biting run to the finish, though even when official voting figures are announced early Friday morning, we could see a hung parliament. That raises the possibility of a coalition between Labour and the Scottish National Party (although Corbyn has previously ruled this out).
Ensure sufficient currency risk strategy sooner rather than later
Reader, we'll follow events throughout the week. We are in the midst of uncertain times and now could be the perfect time to address any currency risk management concerns you might have. If you have currency exposure, at least give some thought to the impact this coming week could have.
If you want to speak with us about volatility, potential currency movements, or risk management strategies then don't hesitate to give your Smart Currency Business trader a call on 020 7898 0500 or your Private Client trader on 020 7898 0541.