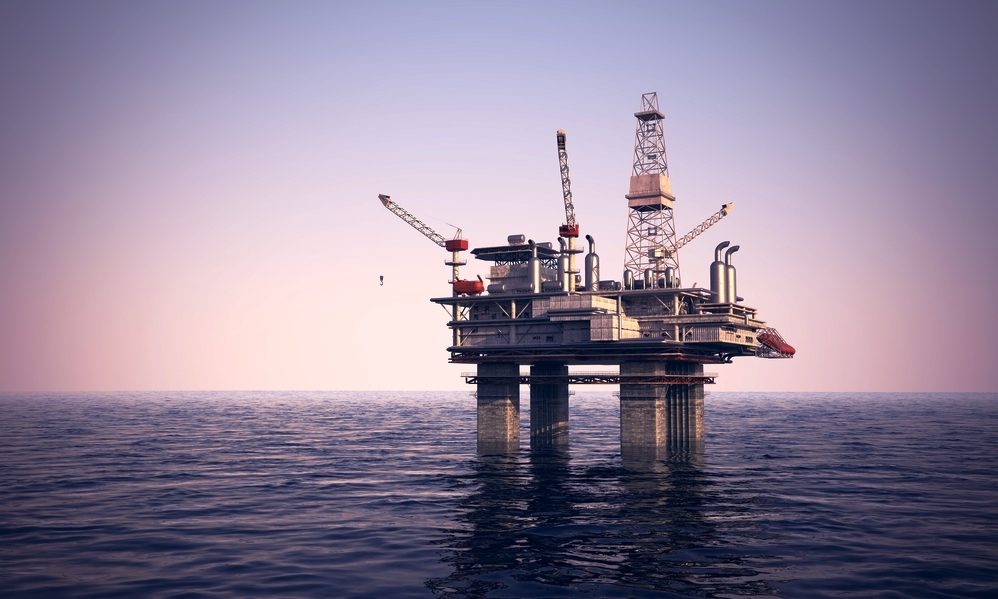 Probability of supply restrictions less likely.
Oil prices plummeted again on Monday due to poor sentiment over the likelihood that production will be cut to limit supply.
US crude oil dropped by 22 cents from $39.72 to $39.50, while the benchmark Brent crude fell to $41.77 per barrel earlier today.
This follows boosts in price levels last Friday, as outages in the North Sea and West Africa suggested lowered supply levels. Although it is currently less likely, the possibility remains that the producer meeting in Doha on 17th April could potentially lead to a cut in supply, currently placed at about 1 million barrels a day. This would help to drive up the price of a commodity which has been cheapening, approaching levels that pose risks to the economic growth of countries like the US.
Analysts at Goldman Sachs posit that "a production freeze at recent production levels would not accelerate the rebalancing of the oil market as Opec (excluding Iran) and Russian production levels have this year remained close to our 2016 average annual forecast of 40.5m barrels per day".
The low price of oil has a direct impact on economic growth. Low price levels mean less work in oil-rich regions, particularly in the United States. This affects unemployment, which is one of the indicators used by the US Federal Reserve when deciding whether to raise interest rates.
Iran plans to raise its oil output to levels preceding the economic sanctions it faced from the US and EU. This could contribute to growing supply in a market where prices are already low.