Oil price woes not going anywhere for the foreseeable future
By Smart Currency April 5th, 2016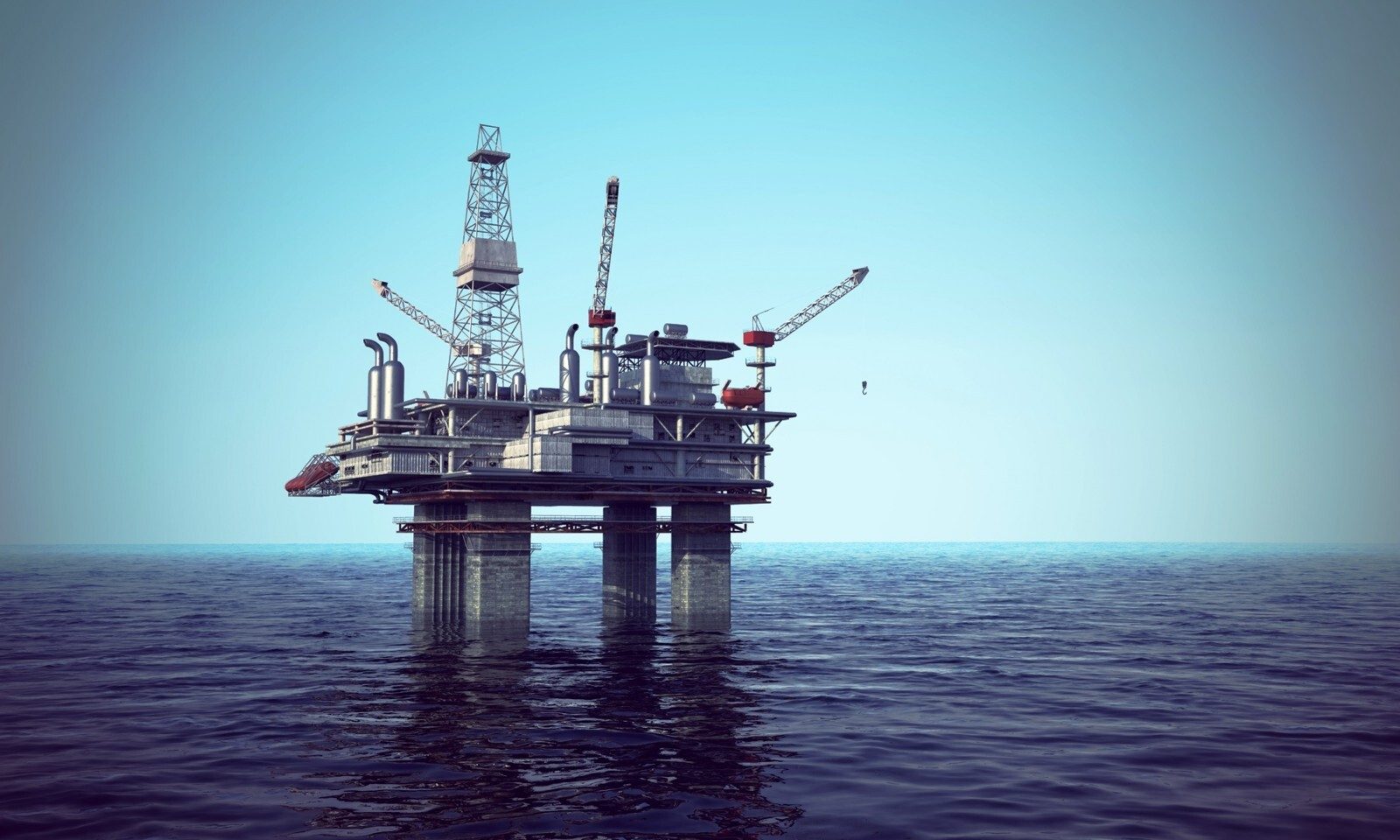 Falling oil prices take their toll on global economies and their currencies.
Falling oil prices as a result of an excess in the global supply of oil are having a dramatic effect on world markets and currencies, directly affecting levels of inflation and the strength of the currencies of countries relying on oil production and distribution.
Oil prices stabilised somewhat on Monday, following the dramatic falls seen at the end of last week as Saudi Arabia announced that they would not cap production unless other oil producing nations took the same measures. This caused uncertainty about being able to reach an international agreement on capping oil output. Prices have dropped yet again today. Representatives from the world's major oil producers will meet on 17th April to try to broker a deal. Market commentators believe that the price of Brent Crude, the global benchmark for oil, may fall again in this time. Market uncertainty is likely to continue in the run up to and after this meeting, and the ripple effects of this volatility will be felt by commodity currencies and major world economies. The effects are playing havoc with currency markets and are being felt by the US, Australian, New Zealand and Canadian dollars, in particular.
Falling oil prices are also having a dramatic effect on the US energy markets. In 2014, when US oil prices were at their peak at approximately $107 a barrel, prices began to fall. Oil production companies' profit margins became squeezed as production costs fell, but not in line with falling prices. With prices at current levels of closer to $40 a barrel, companies are struggling to get enough return on the capital invested in the production process.
As US oil companies continue to struggle, US oil production is slowing – albeit gradually, but this is expected to increase. Oil production contributes a sizeable chunk of employment and wages to the US economy, so if prices continue to fall, this could spell bad news for the recently positive employment figures for the US.