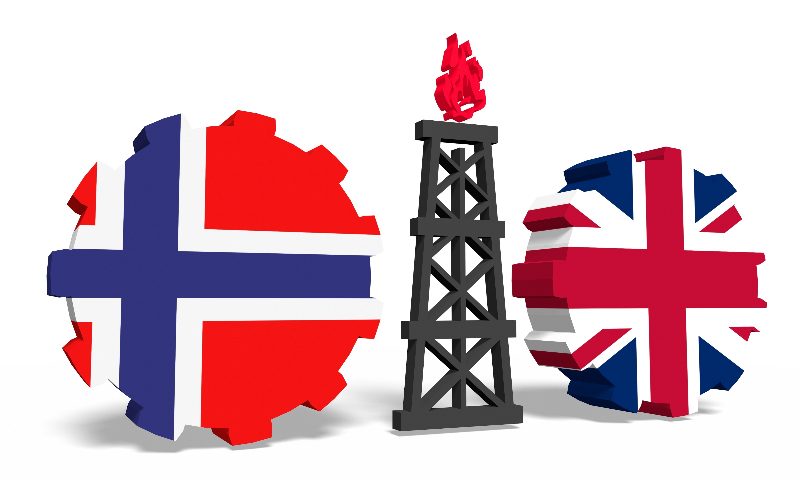 As Norway struggles with the volatile oil price its fish exporters will benefit from the floundering krone
Norway's central bank dropped its main interest rate to a new low of 0.5% today and refused to rule out introducing a negative rate as its economy struggles with reduced oil revenues. The value of the krone dropped slightly against the pound but strengthened against the dollar from NOK 8.45 – USD to NOK 8.35.
Between 2009 and 2013 you got around nine krone to the pound, but through 2014 and 2015 the strength of the krone dropped to 12.5 to the pound as worsening worries for the Norwegian economy include a collapse in oil revenues, a housing bubble and relatively high unemployment of 4.5%.
Charles Purdy, CEO of Smart Currency commented: "The Norwegian krone has been viewed as a safe haven currency. The country's oil and gas production of around two million barrels per day – the largest producer in Europe with twice the production of the UK – for a population of just five million people meant that it built up a huge state investment fund worth $819billion, known as the 'oil fund', which has invested this in companies around the world. With petroleum accounting for nearly half of Norway's exports, however, as the oil price has dropped from around $109 a barrel in 2013 to $30 in January, so the value of the krone has dropped. In January it used some of the oil fund for the first time to help prop up the economy, and it always has this option again."
The fall in the value of the krone against the pound has been bad news for some British exporters. Norway is the UK's 23rd largest market, according to the British government, our main exports being cars and machinery, chemicals and pharmaceuticals.
The UK is Norway's biggest trading partner, receiving around 25% of Norway's exports, particularly oil, gas and alternative energy components. Britain is also a big consumer of Norwegian salmon, and with news today that Norway's main competitor for salmon sales, Chile, has been hit by a waterborne disease, Norway's salmon exporters looks set to profit further from its weakened currency.