Next profit report puts a damper on this year's forecasts
By Smart Currency March 24th, 2016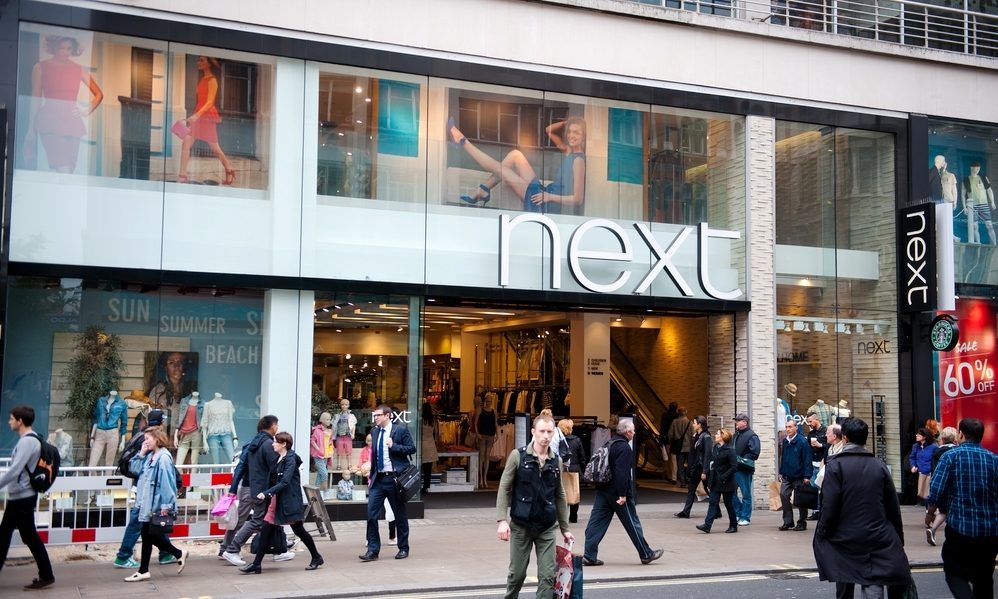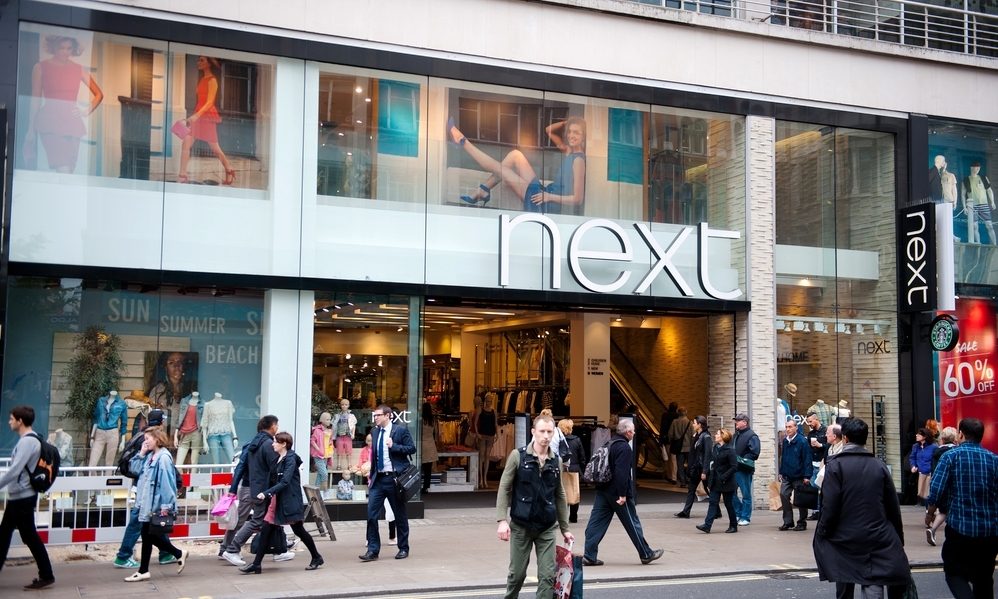 Profits rose for the fashion retailer, but failed to meet the mark.
Clothing retailer Next released its annual results for the year ending on 30th January today, with a 5% growth in pre-tax profits year-to-year. The company's profits surpassed the company's January estimates, but failed to reach the company's latest forecast for the year.
Unexpectedly warm weather towards the end of 2015 affected Next's pre-Christmas trade. This, combined with challenges to its online Next Directory and catalogue operation arms, lowered its profit forecast for the year, when updated in January.
The company also reports 'significant currency devaluations' in two of its largest markets, Russia and Ukraine. "This makes Next less export competitive in those markets," says Alex Bennett, fashion business expert at foreign exchange specialist Smart Currency Business.
Next has scaled back its sales forecasts for its 2016-2017 financial year, from a previous estimate of between 1% to 6% to a range of between -1% and 4%. Although it expects its online sales to increase by 25%, this rate of growth is modest compared to the previous year's, given that it is now operating in all of its target territories.
The expectation is that the company will face 'much uncertainty in the global economy' in the current financial year, in what might be its most challenging year since the financial crisis, according to Lord Wolfson, the company's Chief Executive.
"It may well feel like walking up the down escalator, with a great deal of effort required to stand still," the company explained in a statement.
"It's still one of the big success stories of the High Street, but it's just that long run of high growth is coming to an end," noted Kirsty McGregor, News Editor at fashion retail publication Drapers.
Image credit | JuliusKielaitis / Shutterstock.com