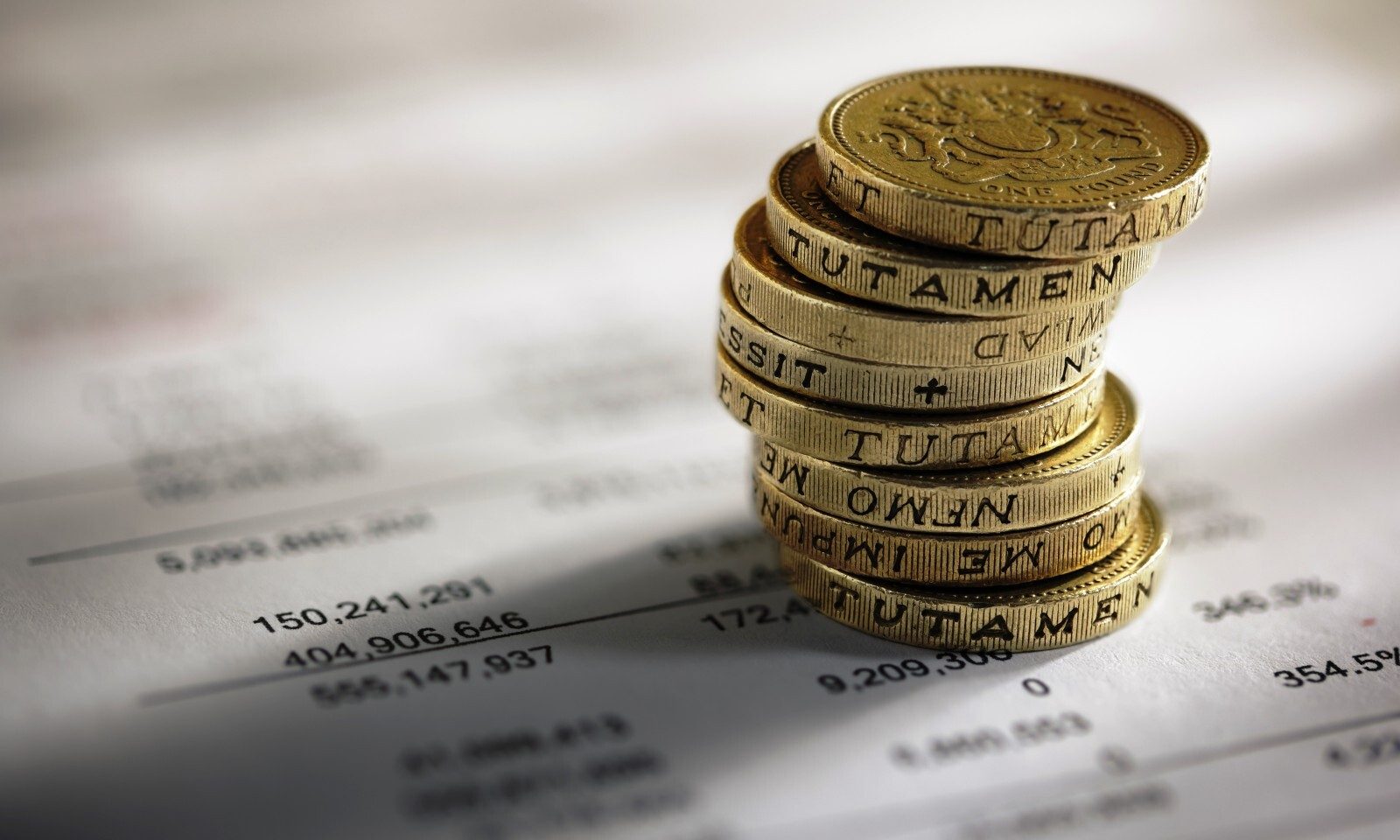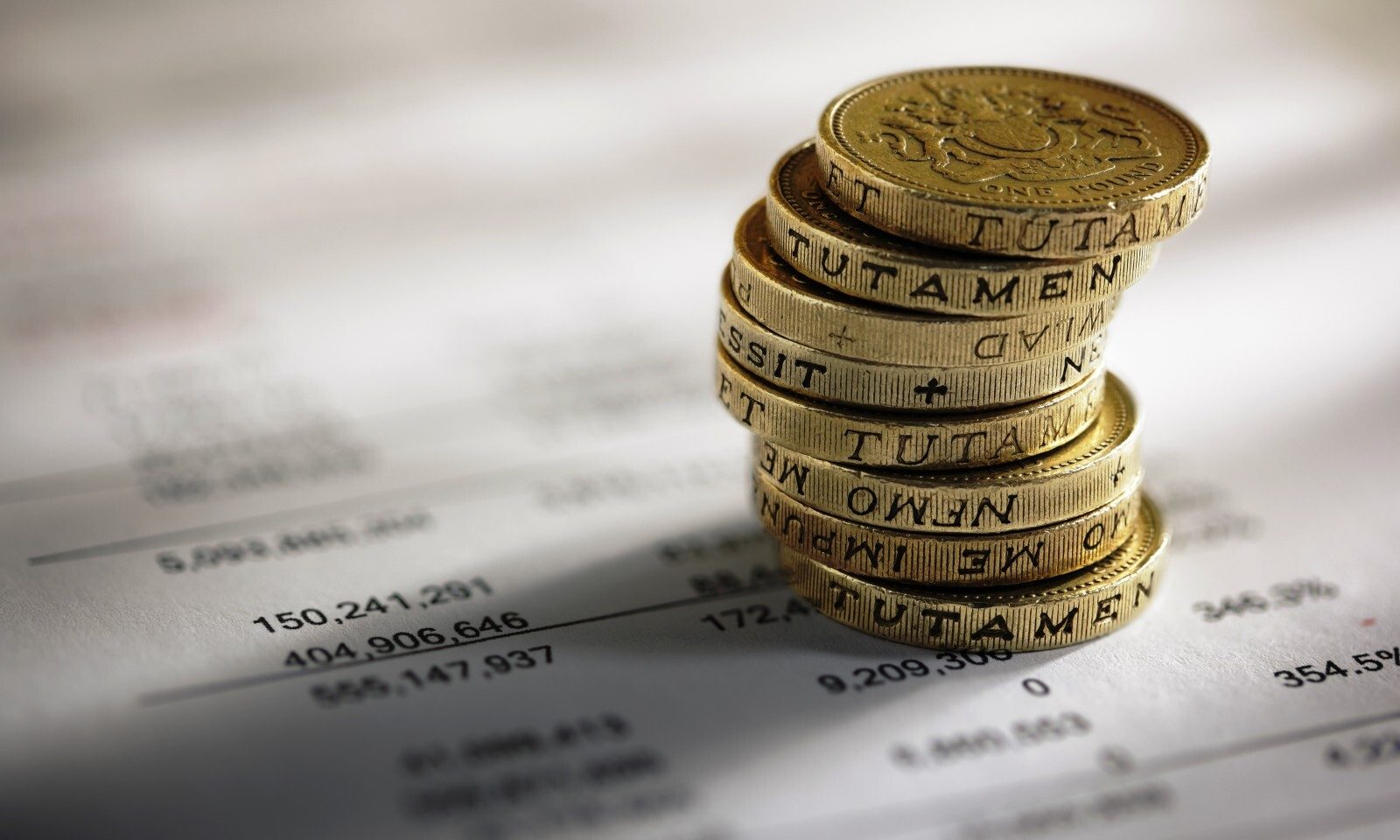 Chancellor George Osborne announces roadmap to updated tax system
UK Chancellor has announced plans for a 'modern tax code'. In his Budget speech, the Chancellor also promised that the Government will release a roadmap to an updated UK tax system, which features lower corporation tax and introduces diverted profit tax. This includes cracking down on overseas suppliers storing goods in Britain then reselling them without paying VAT.
Osborne also announced 'a tax breakdown for the digital age', which includes tax-free allowances on trading and property income for online micro entrepreneurs. Smaller businesses will also receive more relief on business rates.
Larger enterprises were not left out of the equation, as the Chancellor clarified that the UK wants to attract multinational companies that 'we want to see here'. Corporation tax will be reduced further, to 17% by 2020, and interest deducibility for large companies will be capped at 30%. However, large companies are required to pay necessary taxes, and the Government will be tackling the issue of tax avoidance.