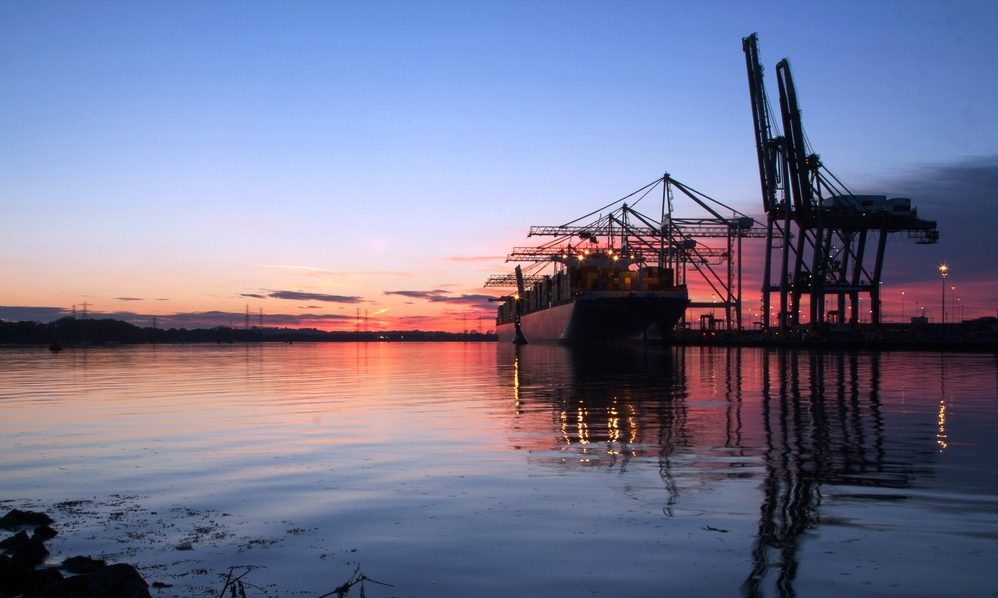 Sector shows slight improvement but is near stagnation.
A Purchasing Managers' Index (PMI) for March showed minimal improvement from February's figure, inching up from a 34-month low of 50.8 in February to 51.0 in March. Produced by Markit and the Chartered Institute of Procurement and Supply (CIPS), it pointed to weak data in overseas markets.
Figures above 50 still show expansion, but the sector is experiencing slower growth, particularly in overseas markets. Production growth remained unchanged from the seven-month low posted in February, and new contract orders in March were primarily domestic.
"Operating in evidently challenging global economic conditions, respondents reported poor levels of new orders from home and abroad, as customers hesitated to ramp up demand and purchasing activity remained near stagnation," added David Nobel, Group Chief Officer at the CIPS.
The UK manufacturing sector operates in a landscape rife with global economic risks, ranging from the upcoming EU Referendum vote and oil price volatility, to the economic slowdown in China.
The pound sterling (GBP) weakened slightly against the US dollar (USD) following this news, and yesterday's weakness against the euro prevailed.
"Sterling is perched in a precarious position in the run up to the EU Referendum," says Carl Hasty, Director of currency exchange experts Smart Currency Business. "The market is reflecting nervousness surrounding the vote, which, in turn, drives sterling weakness. Poor data like today's manufacturing PMI worsens sterling's position."