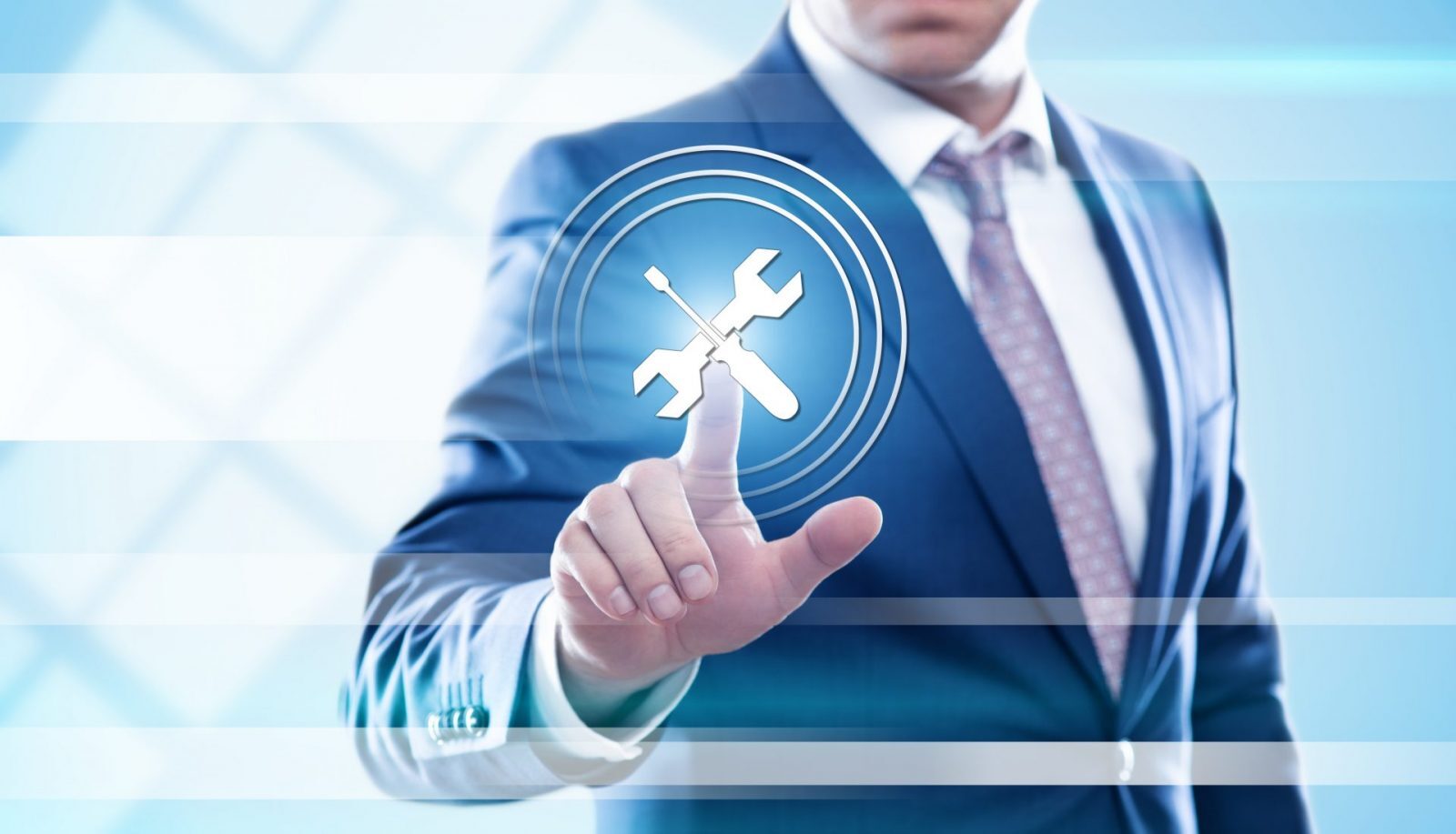 "$100,000 costs £3.076.92 less than it did a month ago, a saving of close to 4%." – Jamie Jemmeson, Manager of Structured Products and Risk, Smart Currency Business
Following the bumper UK retail sales, GBP/USD broke above a key psychological level and touched its highest level since September 2016. Because this is a key level there is a natural resistance in the market. As a result, it didn't stay up for long. The big question is were you able to take advantage of this movement in the market?
If not, don't worry – there will be other opportunities. It's just a case of timing.
We know that you're unable to watch the market on a 24-hour basis and you might not be contactable at certain times of the day. However, you can overcome these problems by leaving a market order with Smart Currency Business to buy your currency of choice at a specified rate.
Simply call your trader, stipulate the amount you need to buy, and when you would like to settle the contract if the order is achieved. This order will be placed in the market and will be live 24 hours a day, meaning you won't miss out if the market reaches your target rate for a short period of time before falling back lower.
In these turbulent times of Trump and Brexit, significant price swings are frequently happening overnight, making market orders a great tool to add to your hedging toolkit. And, with the end of May bank holiday and UK general election fast approaching, you might be busier than usual.
So, give your Smart Currency Business trader a call now to discuss using market orders to assist in hedging your FX requirements.
For more on currencies and currency risk management strategies, please get in touch with your Smart Currency Business trader on 020 7898 0500 or your Private Client trader on 020 7898 0541.