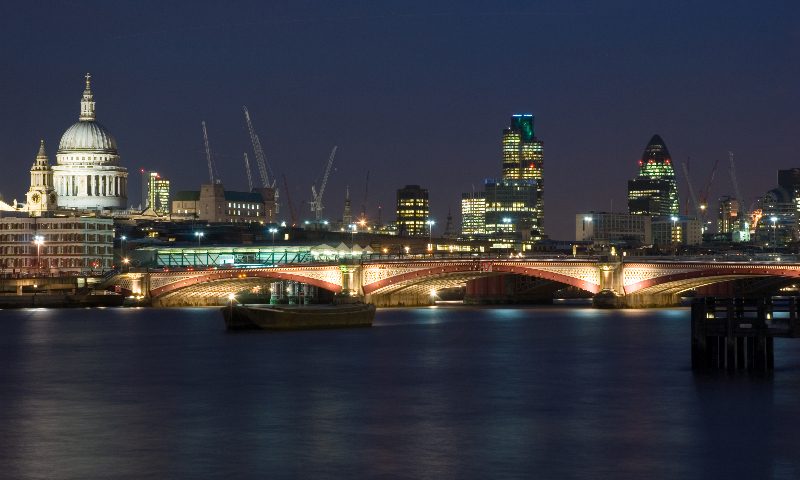 Recent UK business association CBI survey results reveal that 80% of UK business members would prefer to remain part of the EU
The Confederation of British Industry (CBI), the voice of British business, has conducted a survey of around 800 of its members on their opinions on the EU Referendum vote. Eighty percent of these members voted for staying in the EU, citing that it would be a better move for business, employment and overall growth.
The CBI is being careful to remain impartial and not give an opinion or indeed push in a particular direction on whether they believe an In or Out vote would be better for UK business, which is perhaps wise, given their lobbying power as an organisation and the recent situation with the director general of the British Chambers of Commerce, John Longworth, who was forced to resign after being seen to breach the organisation's impartial stance on the matter by backing an Out vote.
The CBI survey was conducted in conjunction with pollster firm, ComRes, where they surveyed a total of 773 companies. Five percent of the businesses covered in the survey said they wanted to leave the EU, and fifteen percent remained on the fence.
As we have reported previously, it seems there is a marked difference of opinion between larger and small to medium sized UK businesses on whether the UK should stay part of the EU. More of the larger companies surveyed in the CBI poll came out in favour of remaining in the EU, as opposed to the smaller and medium sized firms who answered the survey.