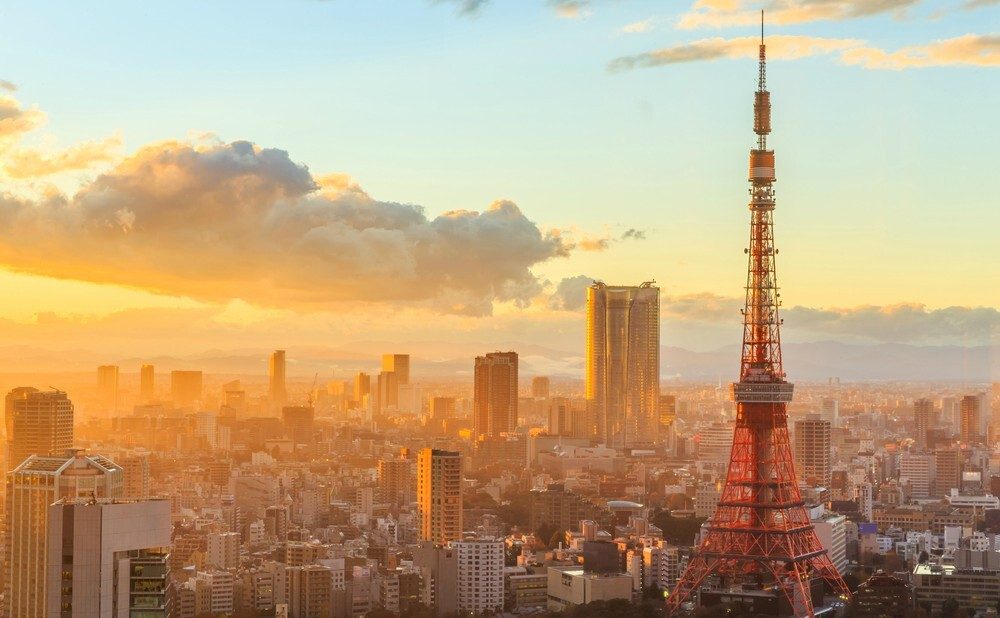 Volatility could dampen strength
US dollar (USD) weakness drove Japanese yen (JPY) strength on Thursday due to the latter's relative position as a safe haven currency. Fears of a 'Brexit' in the UK – the case of the UK leaving the EU – also bolstered the yen against the euro (EUR).
Japan's Finance Minister, Taro Aso, described the shifts as 'one-sided, rapid and speculative moves'. The Bank of Japan (BoJ) and Financial Services Agency discussed the issue at a regular meeting, and have pledged to remain in contact over the matter.
Despite the central bank's decision to monitor the situation closely before making any moves, the question remained on whether it would intervene to stabilise the yen's performance.
"A strong Japanese yen would push up the price of Japanese exports, making them less competitive in international markets," said Carl Hasty, Director of international payments specialist Smart Currency Business.
Japanese exports have been lacklustre so far in 2016, barring a bumper month at JPY 6456.79 billion in March. They dropped by 10.1% year-on-year from March to April, with sales decreasing to countries like China, South Korea, Singapore, Hong Kong, Thailand, Indonesia and India. However, exports to Western Europe and EU countries rose, a trend that could be reversed should the Japanese yen continue to strengthen on the whole.
However, the yen enjoyed slight respite on Friday morning, weakening a little against other major currencies.
"Given growing global economic risks and the market volatility surrounding the upcoming EU Referendum, it makes sense that the BoJ monitors the situation in the short-run before implementing a plan of action in response," says Hasty.