IMF warns on global economic derailment while OECD indicates easing of growth
By Smart Currency March 9th, 2016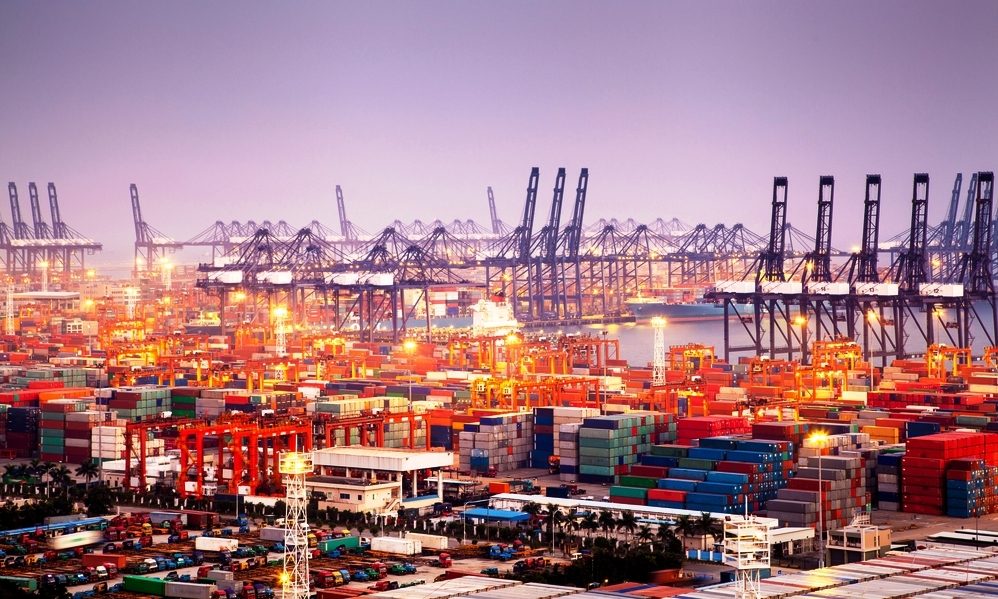 The International Monetary Fund (IMF) has cautioned that the risk of global 'economic derailment has grown', even though 'global economic recovery continues'
"Risks have increased further, with volatile financial markets and low commodity prices creating fresh concerns about the health of the global economy," said David Lipton, First Deputy Managing Director of the IMF.
Lipton listed losses in Asian markets, the weakening of emerging market currencies and the decline of global capital and trade flows as key factors driving the 'economic derailment'.
The IMF cited concerns about global economic health in January this year, as it revised its growth forecasts for 2016 and 2017, to 3.4% and 3.6% respectively. Given current circumstances, it is expected to revise these figures lower for its next forecasts, due in April.
The warning was accompanied by reports of a notable dip in Chinese trade yesterday. Exports were down 25.4% in February from last year, compared to an 11.2% fall in January. Imports declined by 13.8% in February, after an 18.8% fall in the month before.
The news comes amidst China's 'battle for growth'. January reports pegged Chinese growth at its slowest growth in 25 years, its economy expanding by 6.9% in 2015. This was at a slower rate than growth of 7.3% in 2014.
Low commodity prices continue to pose a risk to economic stability, with exporters needing to recognise that prices could remain 'permanently lower', cautions the IMF.
The discouraging prediction from the IMF was joined by yesterday's growth report by the Organisation for Economy Co-operation and Development (OECD). It highlighted 'signs of easing growth' in the UK, US, Canada, and Japan. It also indicated emerging evidence of slowdown in German expansion. In contrast to latest data, the OECD suggested the possibility of stabilisation in Chinese growth.
Written by Yi Ling Huang | 09/03/2016