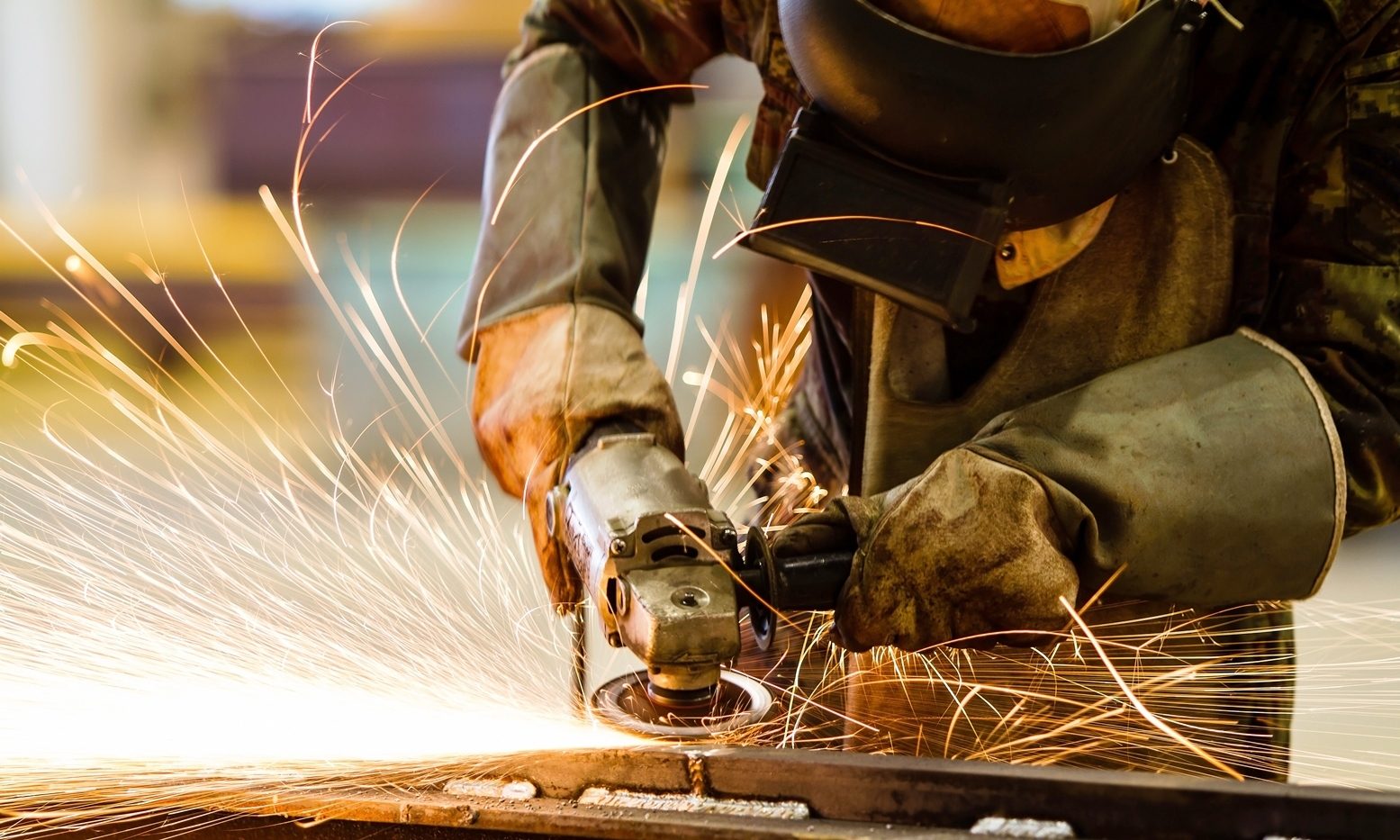 Better than expected figures from the struggling manufacturing sectors in the US and China hint at wider economic growth. Are these countries' stimulus measures working?
Barometer signs from Wall Street are looking good at the moment after positive news for the US economy in the past few days, including jobs growth up on expected figures, non-farm payroll data coming in better than expected, and now manufacturing figures from the March Manufacturing Institute of Supply Management (ISM) report showing that activity has expanded for the first time in six months and the US economy grew overall for the 82nd consecutive month.
Encouraging signs, such as improved manufacturing sectors in the key markets of the US and China, seemed to perk up investors' spirits at the start of the week, who are watching with anticipation for the next key announcements and what they do to the markets. More data releases are due to be reported for the US this week, mostly expected to show growth, although the outlook is not looking as good for the Trade Balance data. The latest Federal Reserve Meeting Minutes and the comments to come from Federal Chair, Janet Yellen, also expected later this week, should provide greater clarity on the future expectations for the US economy.
Elsewhere around the globe, European markets received some welcome positivity at the end of last week with falling unemployment figures, and there was also good news for China in their latest March manufacturing statistics, which showed expansion in China's manufacturing activity for the first time for nine months; potentially a sign that China's efforts to stimulate economic growth are starting to pay off. China's Manufacturing Purchasing Managers Index results were reported at 5.2, a jump above initial expectations of 49.4 and a marked improvement on February's figure of 49.