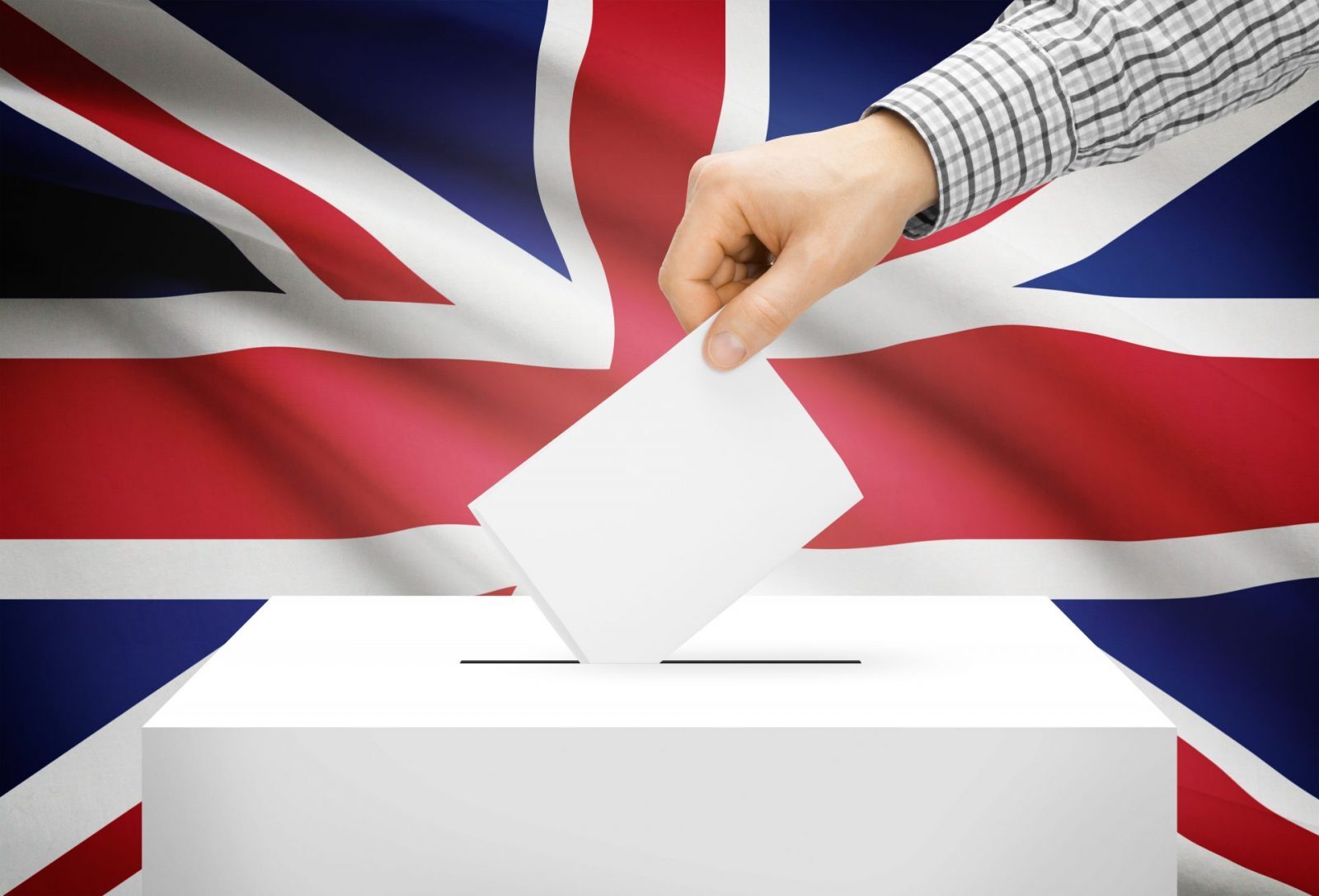 Just before 10:00 am on Tuesday after the Easter break, Downing Street announced that the Prime Minister would be making a statement at 11:15 am. Newsrooms around the country went into overdrive and the pound plunged into the abyss.
Nobody could say for certain what Theresa May's announcement would be about but the predominant theory was that despite repeated assurances to the contrary, she'd be calling a snap election.
A call to remove risk?
That's precisely what May did, for 8 June 2017 – a little over seven weeks away. Reasons cited were that other parties are opposed to the government's Brexit plans, and there is a need to remove the risk of uncertainty and instability.
Jeremy Corbyn responded by confirming Labour would support the idea of an early election and, in doing so, effectively gave May the two-thirds majority she needed to win the Commons vote to go ahead with the general election.
Following May's announcement, the pound quickly recovered against the US dollar and, after Corbyn had welcomed the decision, it surged to its highest level in more than two months. May's hope is that the general election will give her a bigger majority in Westminster, and strengthen her hand in the Brexit negotiations.
Sterling volatility
It didn't stop there. At approximately 2:00 pm, sterling extended its gains even further and reached a four-month high against the US dollar. Markets seemed to be acknowledging that, while there would be increased political uncertainty in the short-term, it would probably signal less uncertainty in the longer term.
Deutsche Bank announced that it would be raising its sterling forecasts and called the general election a 'game-changer' for the pound.
Meanwhile, the FTSE 100 fell 2% as the rallying pound hit the value of multinational companies listed in the City. The International Monetary Fund then raised its forecast for UK economic growth to 2%, as May was set to head into the general election with the largest lead of any Conservative Prime Minister in modern history.
Mariana Trench-like movements
While the Chancellor of the Exchequer Philip Hammond hailed the surge in sterling value, the FTSE 100 continued to slide. Down 2.3%, the increasing pound was wiping billions from the value of multinational companies in London.
Ultimately, the FTSE 100 index suffered its biggest one-day fall since the EU referendum, while the pound finished at its highest levels since last December. The movements in sterling left the pound's intraday chart looking like a cross-section of the Mariana Trench.
Given May's stance on Nicola Sturgeon's request for another Scottish referendum, it's still not clear for many people why now is the correct time for a general election. However, given the extreme volatility the pound has shown in the past week alone, it's definitely a good time to get in touch with us to discuss your unhedged foreign currency exposure.