GE17: shock hung parliament result leaves the pound reeling
By Christopher Nye June 9th, 2017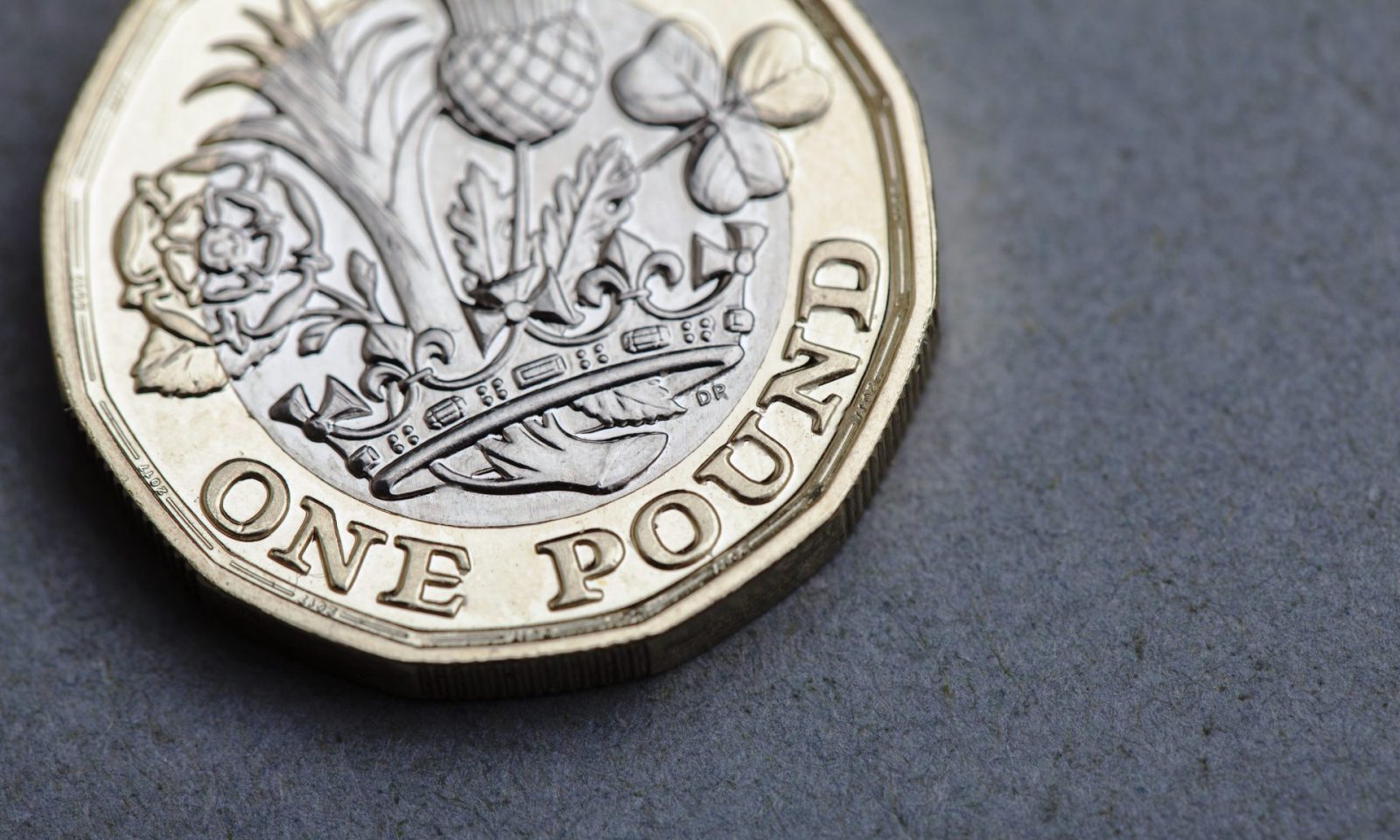 It seems sterling has come out on top this week
Yesterday, just as I was getting ready to turn in for the night, my phone lit up with several notifications informing me that the exit polls were predicting a hung parliament. While I was fully aware that exit polls tend to be far more accurate than other polls, recent history has taught me to take such things with a pinch of salt. So I did and headed up to bed.
So imagine my surprise this morning when I woke to the news that the exit polls were indeed correct, Labour had secured an extra 31 seats, the Conservatives had lost 12, and Theresa May's government was in disarray. Since then, May has said she will not resign and talks have begun between her and Arlene Foster – the leader of the Democratic Unionist Party – about forming a coalition.
It has been a whirlwind few days, and with only ten days to go before Brexit negotiations take place, everything seems up in the air.
Yet more sterling volatility
Unsurprisingly, the pound has reacted with volatility, dropping more than three cents against the US dollar and falling against the euro to just €1.13. Granted, there has been some recovery since the announcement of a deal with the DUP, but it would take a brave person to think that this sterling instability is over.
The truth is that nobody really knows what will happen in the coming days. Brexit talks could stall, the Tories could move towards a soft Brexit, May could resign, and there could even be another general election in the near future. There is plenty of speculation across the newswires, but it remains to be seen which of it will stick.
Who knows what the future holds?
We'll be sure to follow events closely and post updates as and when we think it suitable, so keep your eyes peeled. If there is another election, then we'll be back with more daily election blogs!
If you want to speak with us about volatility, potential currency movements, or risk management strategies then don't hesitate to give your Smart Currency Business trader a call on 020 7898 0500 or your Private Client trader on 020 7898 0541.