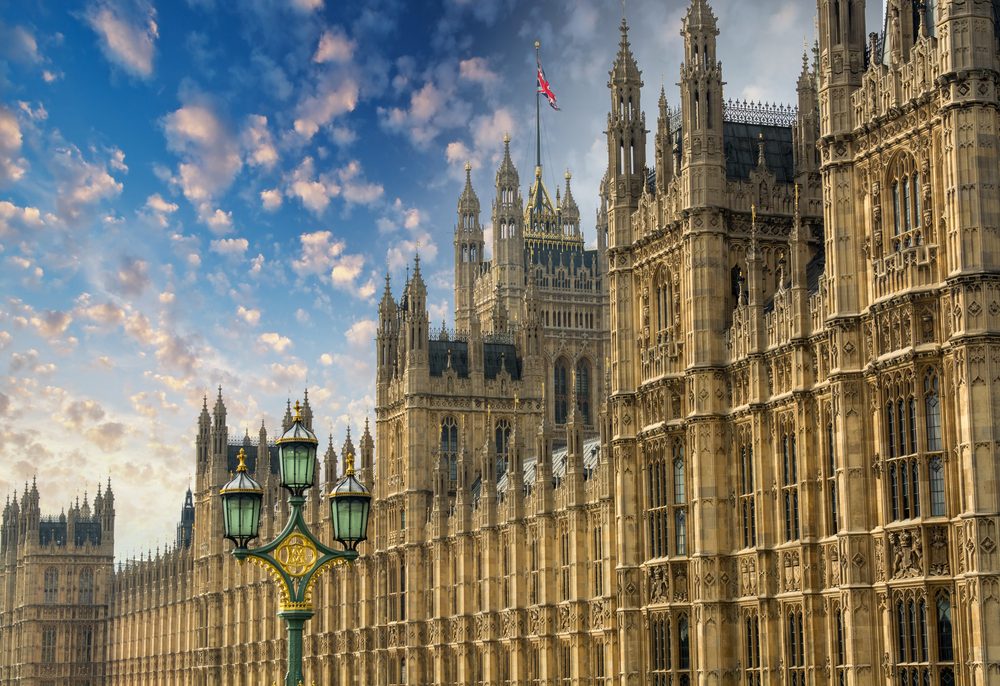 Today's the day, then. If you've not yet voted then you should really stop reading this right this second and go and put a cross in a box behind a curtain in a building somewhere local.
Almost every one of the final polls before the result put the Conservatives ahead and it seems that there are really only three possible scenarios: a Tory landslide, a marginal Tory victory, and a hung parliament. If the latter happens, then there's no telling whether Labour or the Conservatives will form the coalition. It could be neither, in which case we would actually have to go through all of this AGAIN.
The end of a hard-fought campaign
Corbyn has had a surprisingly uplifting campaign and, irrespective of the result, has surely put paid to those who claimed he could not lead the party. Having said this, should he fail to secure victory tomorrow, then there could be another attempt to oust him. One thing is clear: the drama won't stop just because all the votes have been counted.
Likewise, we will find out tomorrow just how effective a campaigner Theresa May is. She'll obviously be hoping for a landslide, but given the way the run-up to the election has gone, securing 326 seats will more than suffice.
It's truly nail-biting stuff and, while a Conservative victory seems likely, only the most short-sighted of us would place faith in the polling predictions. It just goes to show: nobody can predict the future.
We'll be tuned in and waiting for your call
Social media has been awash with #dogsatpollingstations and #usepens posts and there have been a few reports that claim a high student turnout. Perhaps Labour's promise to abolish tuition fees is playing a part here, but it's more or less impossible to view any of this objectively, so we'll just wait until the early hours of tomorrow morning for the results.
Speaking of which, we've extended our opening hours until 7pm tonight and tomorrow in anticipation of some sterling movement. It's set for an extremely bumpy ride irrespective of the result. Now is as good a time as any to talk to your trader about managing your currency exposure.
So, if you want to speak with us about volatility, potential currency movements, or risk management strategies then don't hesitate to give your Smart Currency Business trader a call on 020 7898 0500 or your Private Client trader on 020 7898 0541.