FOMC meeting: December rate hike still on –but there's a big IF
By Smart Currency November 3rd, 2016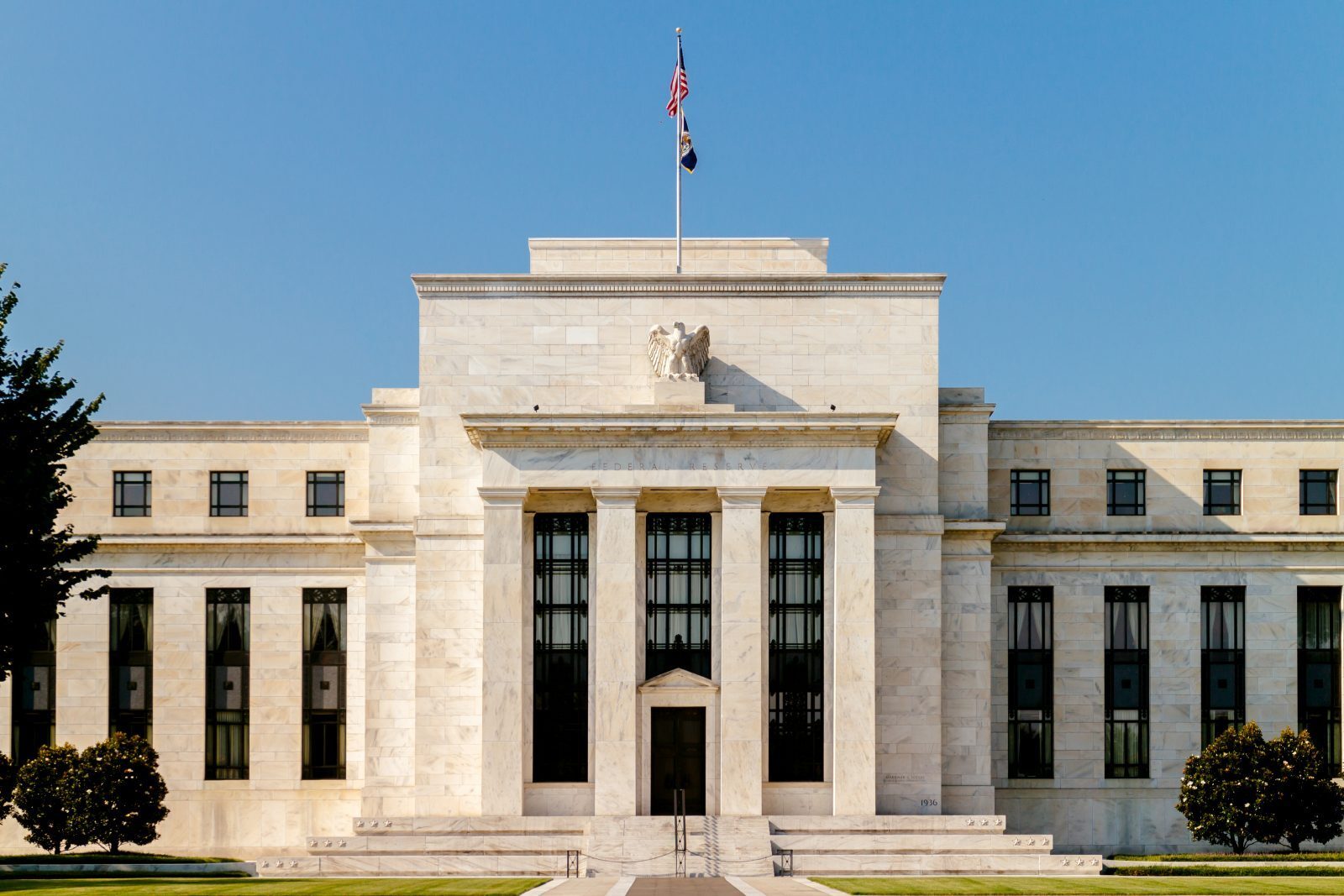 This article is by currency specialist Jamie Jemmeson.
The US Federal Reserve stayed on message yesterday, not making any surprise decisions before the US presidential elections next week.
In yesterday's statement, the Federal Open Market Committee (FOMC) stated what markets had been expecting: assuming that the economy stays on course, it will raise interest rates by 25bp in December.
Subtle changes from the FOMC's September statement indicate a growing confidence in the US job market on the one hand and concerns around an increasing inflation risk on the other.
Six weeks ago, the FOMC stated that:
Job gains were solid, on average, and that inflation was expected to rise to 2% over the medium term
Inflation was expected to remain low in the near term, but is to rise to 2% in the medium term.
Yesterday's statement showed a subtle difference, announcing that:
Job gains have been solid
Inflation is expected to rise to 2% over the medium term
Although the adjustment in language is minor, it was enough for the currency markets to view this as an indication that rates are highly likely to go up this December. The market is currently pricing in a 78% chance of a December rate hike, up from 70% just before the statement was released.
However, there's still a lot that can happen between now and December. On the calendar are:
The US presidential election on 8th November
November and December non-farm payroll data
Various readings on inflation
The next FOMC meeting and rate decision is on 14th December 2016.