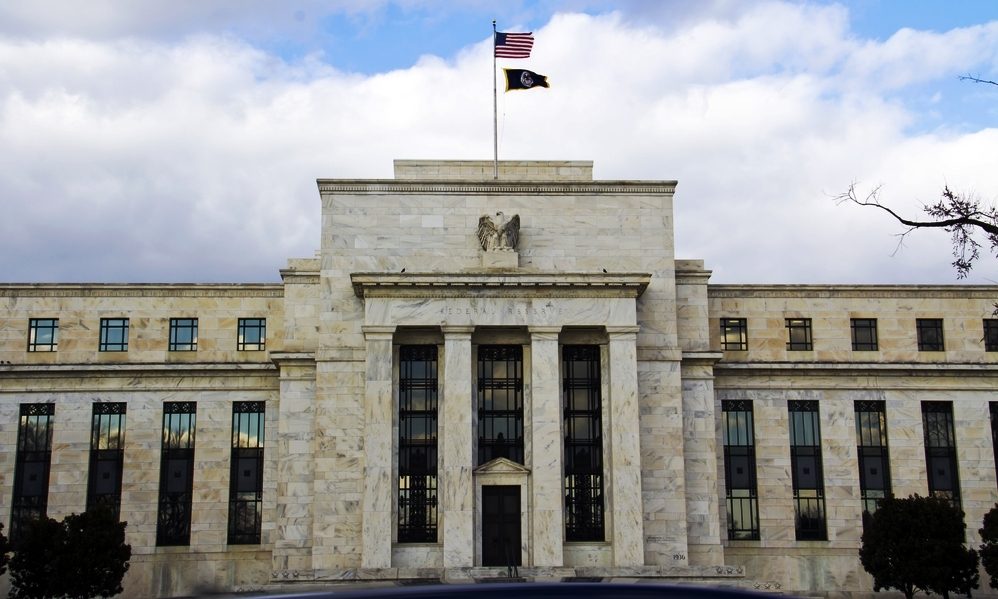 Federal Reserve to proceed cautiously.
The Federal Reserve's Federal Open Market Committee (FOMC) published its latest meeting minutes last night. These suggested that it is unlikely that the central bank will raise interest rates in April. The central bank last raised rates in December last year, after a decade of stable rates.
The disclosure had little effect on US dollar markets, given that investors were already aware of the FOMC's cautious stance on interest rate decisions, after recent relevant comments from central bank Chair Janet Yellen.
A FOMC number of members expressed the view that headwinds that have been limiting growth are unlikely to retreat in the short-term. Therefore, several members were in favour of a prudent approach to raising interest rates. Two members supported a March rate hike.
However, some participants were in favour of raising rates at the FOMC's next meeting, on the condition that upcoming data is in line with 'expectations for moderate growth in output, further strengthening of the labour market, and inflation rising to 2 percent over the medium term', according to the minutes.
Some committee members expressed the opinion that economic growth would be subject to adverse foreign conditions 'for some time'. In addition to domestic challenges, the US economy is currently afflicted by the growing risk of global economic derailment. Factors underlying this burgeoning risk include the economic slowdown in China and oil price volatility. Slow growth overseas would also restrain growth in US exports.
This has been compounded by competition from China, which exports have benefitted from a weak yuan (CNY) and strong US dollar (USD).
"A strong US dollar means that US exports are more expensive to target markets, whereas a weak yuan makes Chinese exports cheaper," says Carl Hasty, Director of international payments company Smart Currency Business. "The recent devaluation of the yuan has limited the US's export competitiveness."