Financial and currency markets feel the strain of negative economic data
By Smart Currency March 2nd, 2016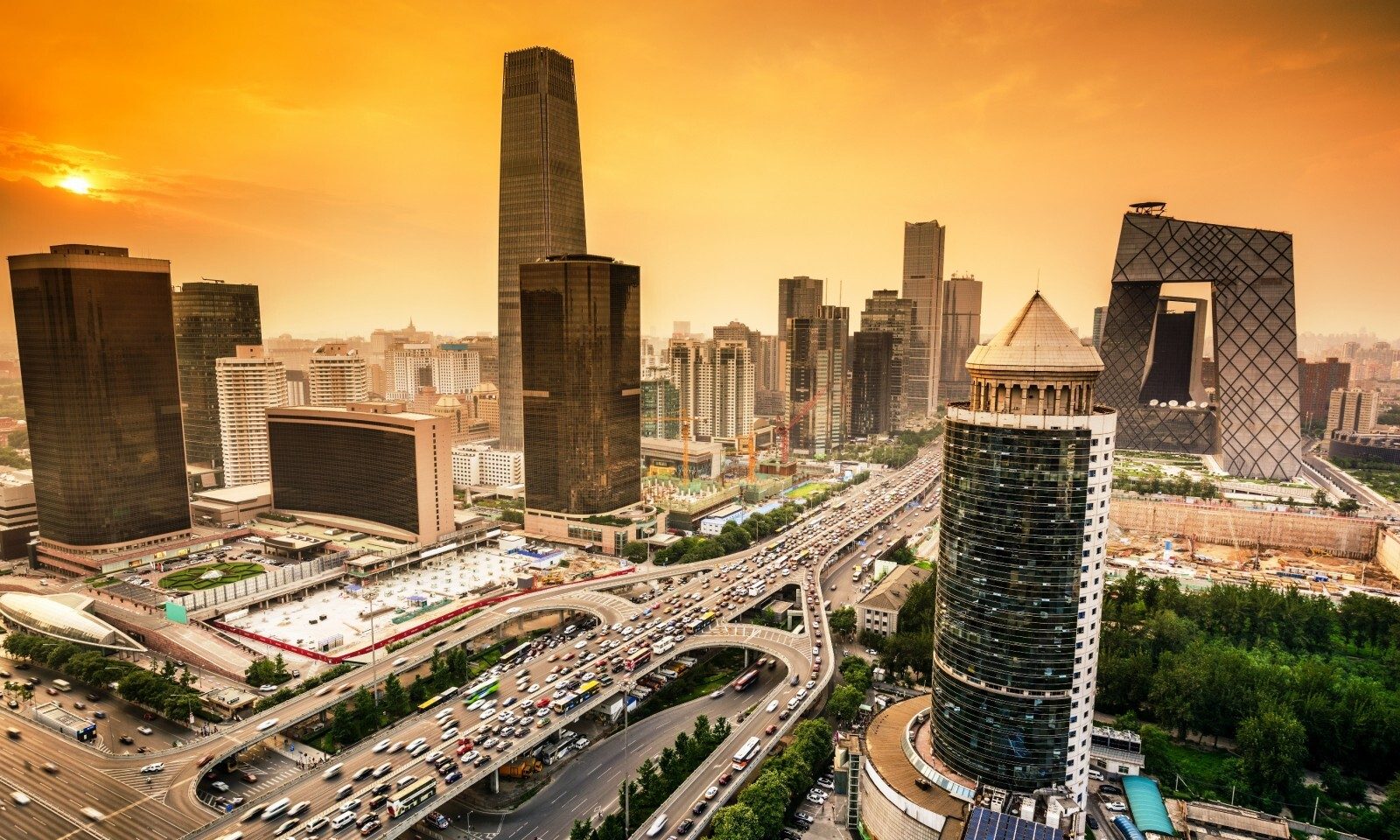 Negative outlook for Chinese economy and disappointing global economic data make an impact on international markets
The release of key economic data and ongoing economic events in China, the US, Europe and the UK are all causing a ripple effect across global financial markets, playing havoc with currency markets and exchange rates.
US ratings agency Moody's has announced that it expects further financial and economic weakness for China and has today lowered the country's economic outlook from "stable" to "negative", prompting concerns about a future downgrade if relevant monetary policy reforms are not implemented. Moody's stated in their rating action update that, "…the government's fiscal strength would be exposed to additional weakening if underlying growth, excluding policy-supported economic activity, remained weak."
Another reason for the negative outlook is listed as China's vulnerability to external factors, with Moody's quoting China's dramatic fall in foreign exchange reserves over the last 18 months – falling by $762 billion from their June 2014 peak to a figure of $3.2 trillion at the start of this year.
This announcement follows disappointing data released yesterday from China's manufacturing indices that highlights continued difficulties for the Chinese economy in the face of considerable debt, lack of sufficient capital buffers and uncertainty about the viability and implementation of fiscal reforms to address these economic imbalances. It also comes in the wake of economic stimulus measures to deliberately devalue the Chinese currency last year, which shocked global markets and had a marked effect on currency exchange rates and caused significant economic worry for China's major trade partners, including the UK and USA.
Elsewhere in global markets, more waves were being made. Crude oil took a surprise fall this afternoon, after a far more balanced figure earlier in the day, leading to continues fears about oil prices and their effects on financial markets and commodity currencies.
The dramatic fall in oil prices was also one of the reasons for a drop in US shares today, as the Dow Industrial Average Index fell 0.2% this morning and the Standard & Poor's 500 (S&P 500) Index down 0.1%. This comes as the FTSE 100 remains in negative territory, down 0.34%.
Written by Rachael Kinsella | 02/03/2016