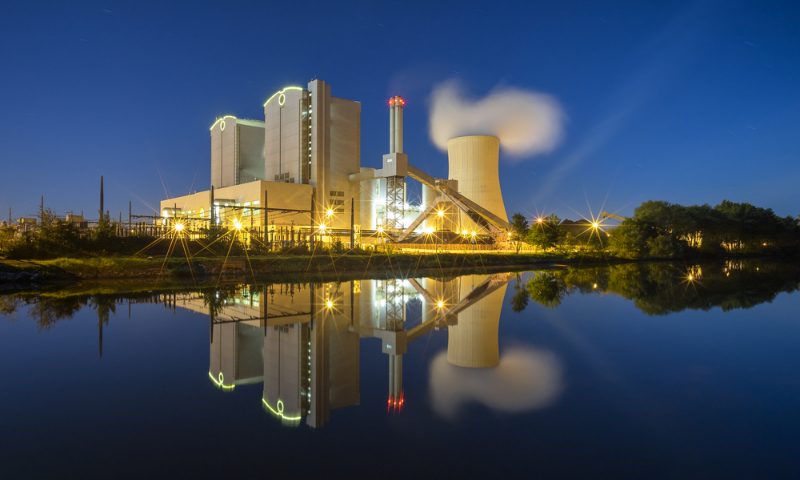 Falling energy prices drive drop in German inflation
German year-on-year inflation fell from 0.5% in January to 0.0% in February, according to a report by the Federal Statistical Office, Destatis. Declining energy prices were the key driver of this fall, with heating oil prices dropping by around 34% on the year. Price levels for liquefied gas and diesel fuel (with a cetane reading of less than 60) each fell by 17%.
Prices of some vegetables went up – that of potatoes rose by 28% – but this were not enough to offset the fall in energy prices. German inflation would have risen on the whole if not for the latter – stripping energy prices away from the equation, the economy would have seen a 0.9% hike in inflation.
Month-on-month prices, however, rose by 0.4%. This was mostly attributed to seasonal data, with a 9% price hike in package holidays in February, relative to that in January.
These figures had little significant effect on the euro (EUR), but is worrying news for the European Central Bank (ECB), which has an inflation target of just under 2%. Eurozone inflation on the whole has been low, falling into the negative territory in February as it plunged from 0.3% to -0.2%. Given that Germany is traditionally the area's strongest performer, today's data is likely to place further pressure on the Eurozone economy and its policy makers.
The ongoing saga that is energy price volatility will continue to be a thorn in the central bank's side as it tries to encourage economic activity within the region. Mounting pressure on the ECB drove it to announce further interest rate cuts and asset purchases on Thursday, as it slashed its benchmark rate to 0% and the deposit rate to -0.4%, alongside an additional €20 billion in monthly asset purchases.
Written by Yi Ling Huang | 11/03/2016