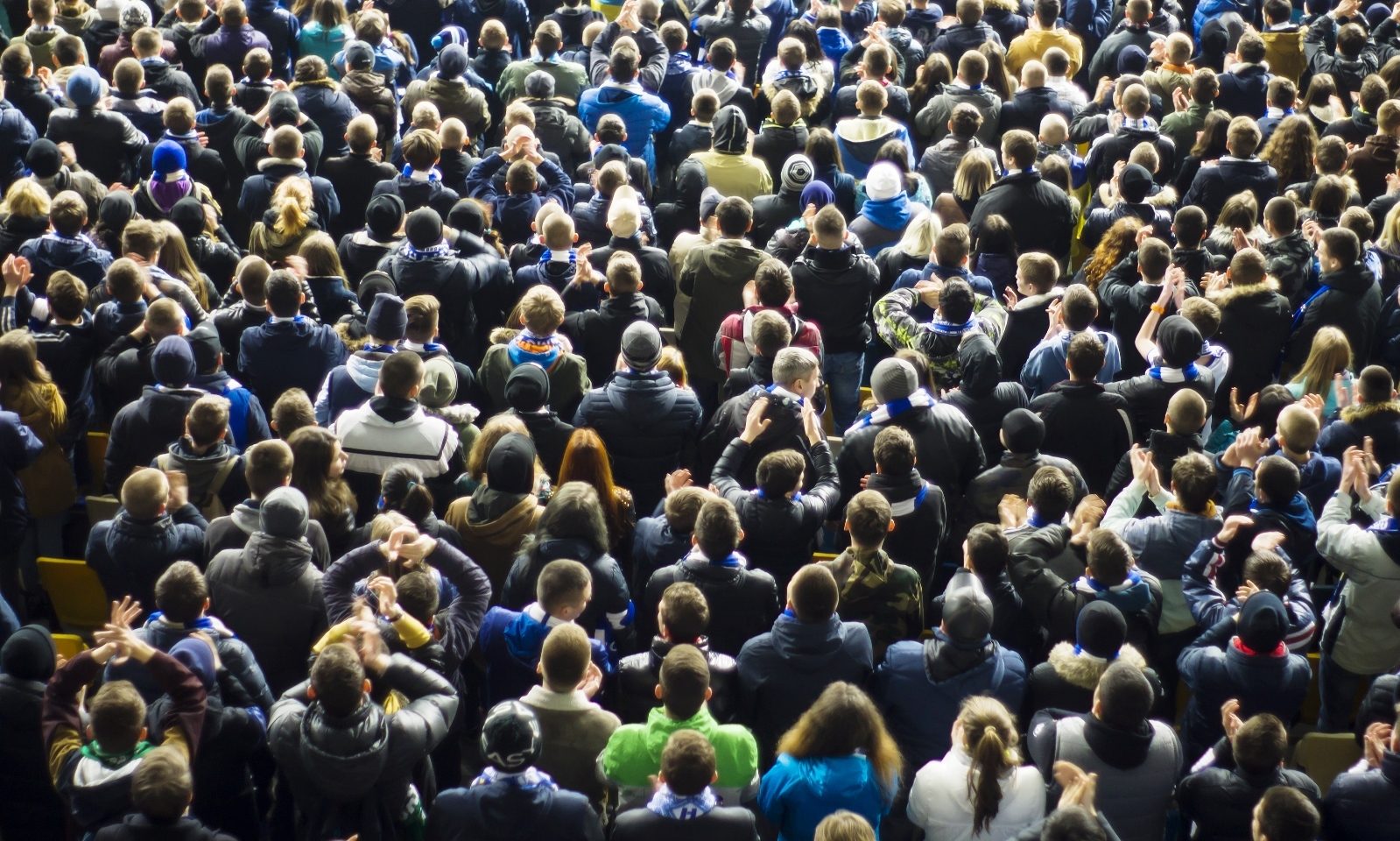 Despite positive news that unemployment in the Eurozone has fallen, the data has had little impact on the whole.
Eurozone unemployment inched from 10.4% in January 2016 to 10.3% in February 2016, the latter lower than the 11.2% reported last February, reported European Union statistical agency Eurostat. Eurozone unemployment is currently at its lowest rate since August 2011.
The number of people unemployed in the Eurozone fell by 39,000 from January to February, making it 16.634 million persons employed in the region. Unemployment levels for the whole EU area, comprising of 28 member counties – held steady at the previous month's level of 8.9%.
In comparison, the unemployment level in the US in February 2016 was 4.9% in February. However, comparisons between unemployment in the US and Eurozone can be like comparing apples and oranges, as unemployment rates vary among the Eurozone's member states. These range from the lowest levels, reported in Germany (4.3%) and the Czech Republic (4.5%), to the highest, reported in Greece (24%) and Spain (20.4%). Employment levels improved most in Austria, and worsened the most in Cyprus, Spain and Bulgaria.
The Eurozone economy has seen a spurt of promising data of late, with economic growth and manufacturing levels improving in March this year. Despite these slivers of improvement, the Eurozone economy was not completely on the rise, with consumer confidence falling to a thirteen-month low in March.
"Although there has been slight improvement in unemployment levels, the figure still remains a long way off the European Central Bank's target," says Carl Hasty, Director of international payments experts Smart Currency Business. "This data release has had little significant impact on investors' perception of Eurozone economic growth, and hence little impact on the euro."