Eurozone economy grows in March according to latest PMI data
By Smart Currency March 22nd, 2016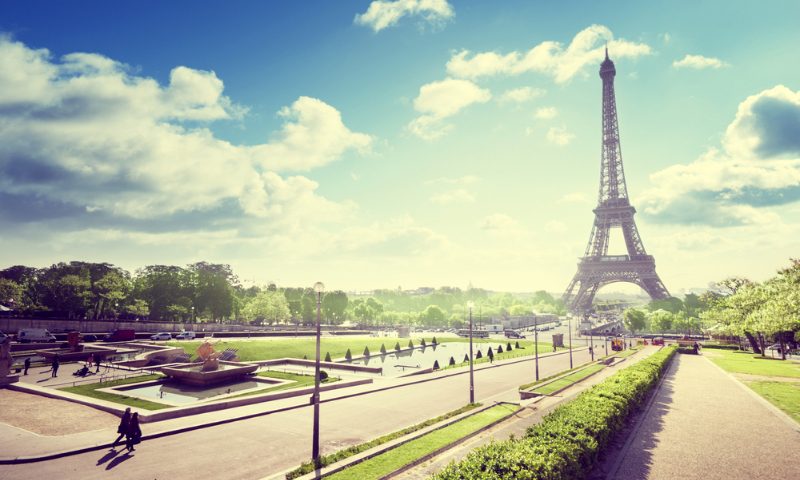 But manufacturing growth lags behind in France and Germany
The Eurozone economy grew by a three-month high, rising from 53 in February to 53.7 in March, according to Purchasing Managers' Index (PMI) data released by Markit Economics this morning. Services growth in the region also rose to a three-month high, whereas the manufacturing industry saw its highest levels in two months. Anything above 50 is considered an expansion.
An invigorated French economy contributed to this data. Separate data from Markit saw overall French PMI data at a five-month high, boosted by the services industry, also at a five-month high. However, France's manufacturing PMI fell to a seven-month low, from 50.2 in February to 49.6 in March, indicating contraction within the country's manufacturing sector.
PMI figures from Germany were less encouraging. Although overall PMI data remained at 54.1 – unchanged from February – and it saw a three-month high in its services sector, it also experienced a sixteenth-month low in manufacturing growth, which inched down from 50.5 in February to 50.4 in March.
"The Eurozone saw renewed signs of life at the start of spring," says Chris Williamson, Chief Economist at Markit. "The March PMI showed a welcome end to the worrying slowdown trend seen in the first two months of the year, putting the region on course for a 0.3% expansion of GDP in the first quarter."
"The Eurozone economy still faces a cocktail of risks, ranging from the impact of a Chinese economic slowdown, to volatility in commodities markets," says Carl Hasty, Director of international payments specialist Smart Currency Business. "From a currency exchange perspective, it would not be prudent to predict euro (EUR) strength in the long-run based on today's data. The euro, like other major currencies, is subject to external events that influence market fluctuations."
"Plenty of worrying signs persist," adds Williamson. "Deflationary pressures also remain stubbornly widespread as a lack of demand led to further discounting in March."