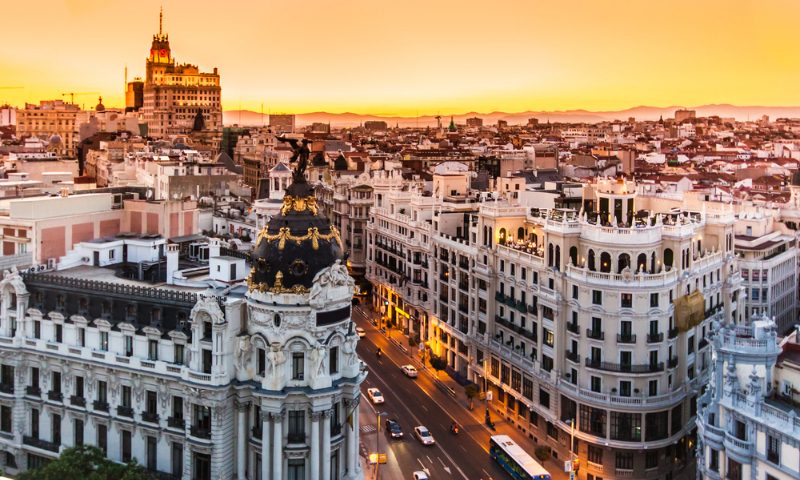 Eurozone consumer confidence falls to thirteen-month low, weakens euro
Consumer confidence in the Eurozone plunged to a thirteen-month low in March, according to a flash indicator released by the European Commission today. Although it was expected to improve, it fell by 0.9 points to -9.7 in the region. The figure is slightly more dismal than the overall EU consumer confidence figure, which dropped by 0.7 points to -7.3.
The indicator is a measure of consumer spending, which accounts for a large proportion of economic activity. Anything above zero denotes optimism, and anything in the negative range indicates pessimism. Analysts expected the data to buck its recent downward trend; the ensuing decline in confidence levels caused the euro (EUR) to weaken against pound sterling (GBP).
This data follows the European Central Bank (ECB)'s admittance that the Eurozone economy requires more assistance in order to grow. The central bank announced over a week ago that it would cut its benchmark interest rate to 0% and its deposit rate to -0.4%, while injecting an additional €20 billion monthly into the stagnating economy. It also transpired last week that inflation for the region had slipped from 0.3% to -0.2%.
"We think that slower growth in consumer spending will contribute to a slowdown in Eurozone GDP growth from 1.5% last year to about 1.2% in 2016," said Andrew Wishart, economist at research consultancy Capital Economics.
"Today's unexpectedly poor consumer confidence data caused the euro to weaken against sterling," said Carl Hasty, Director of international payments specialist Smart Currency Business. "The Eurozone continues to face a wide range of risks, from the possibility of Greece and the UK leaving the EU, to an acceleration of China's economic slowdown, as well as further oil price volatility. These will, in turn, apply pressure on euro exchange rates."
Today's measure remains above the Eurozone's long-term average of -12.8.