EU Referendum polls show close results, pound sterling volatile
By Smart Currency June 10th, 2016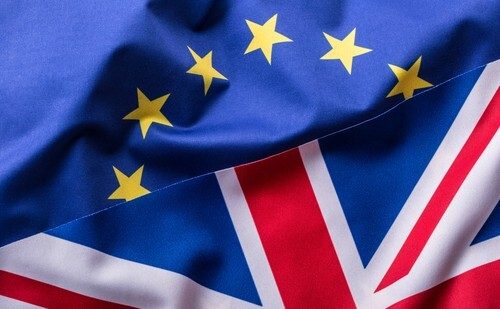 Polls by YouGov, ICM, ORB and Smart Currency Business suggest that final Referendum results are too close to tell
The pound sterling (GBP) has oscillated between relative strength and weakness in the past few weeks, largely affected by sentiment surrounding the UK's upcoming EU Referendum.
In the past weeks, polls suggesting a lead for the Vote Remain camp have helped to boost the pound sterling's performance, while polls suggesting success for the Vote Remain campaign have weakened sterling.
This past week has seen a YouGov/Times poll putting the Remain camp in the lead. It showed that 43% of respondents intended to vote for the UK to stay in the EU, while 42% of those surveyed planned to vote for the UK to leave the union.
An ORB/Daily Telegraph poll demonstrated that 52% of respondents intended to vote for the UK to remain in the EU, while 40% intended to vote for it to leave.
In contrast, the latest ICM poll – released this week – indicated that more respondents would vote for the UK to leave the EU (48%) than those voting for it to remain (43%).
"The narrow polling results show how close the vote could be," says Carl Hasty, Director of international payments specialist, Smart Currency Business. "The result of this is that the pound sterling is highly volatile in response to the uncertainty surrounding the Referendum vote.
"A poll conducted by Smart Currency Business also suggests that the vote is too close to predict. Of the respondents in this poll, 50% intend to vote for the UK to remain in the European Union, and 47% intend to vote for the UK to leave the EU."
| Poll by | Remain | Leave | Undecided |
| --- | --- | --- | --- |
| YouGov/Times | 43% | 42% | 11% |
| ICM | 43% | 48% | 9% |
| ORB/Daily Telegraph | 52% | 40% | 7% |
| Smart Currency Business | 50% | 47% | 3% |