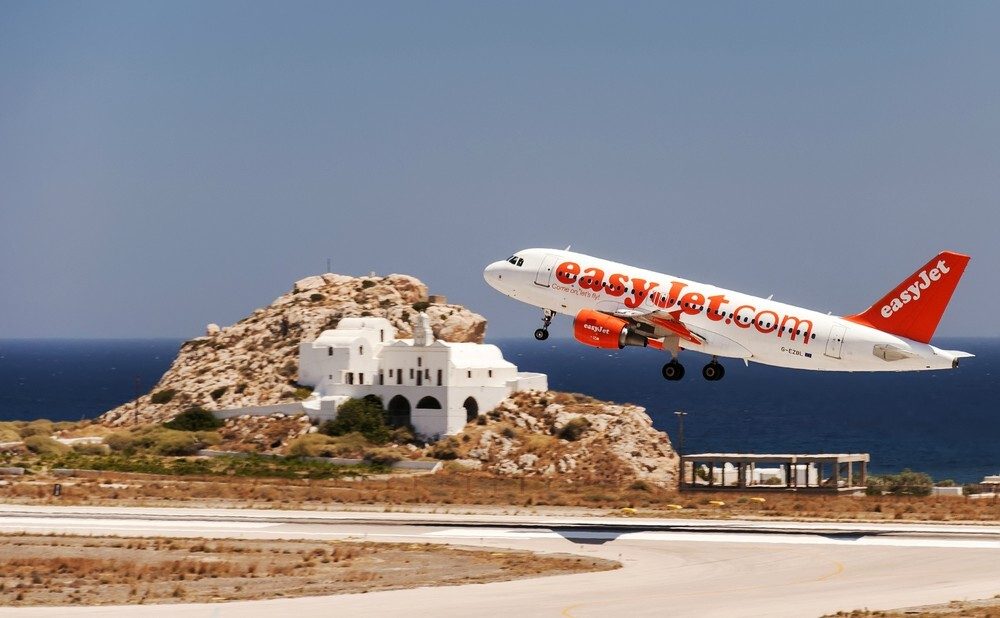 Sterling weakness hikes costs and decreases income for airline carrier
Low-cost airline carrier easyJet has experienced a £40 million rise in costs in the four weeks following the majority vote for the UK to leave the EU, according to Carolyn McCall, the company's Chief Executive.
Currency swings were a key instigator of the increase in costs. The uncertainty surrounding Brexit had plunged the pound sterling (GBP) as far as to 31-year lows. Given that oil is priced in US dollars, sterling weakness has made fuel comparatively expensive for UK companies like easyJet which use sterling as their base currency.
Sterling weakness has also influenced UK travellers' holiday plans, as it makes overseas spending more expensive.
"The combination of expenses in US dollars and lower income from abroad due to sterling weakness is putting a lot of pressure on the UK aviation industry. This is likely to spur companies to sharpen their currency mitigation strategies," said Alex Bennett, Aviation Business Specialist at Smart Currency Business.
"Two or three airlines have been saying they are going to be pulling out of the UK as a result of the referendum," said Carolyn McCall, Chief Executive of easyJet, "We won't be. And we see opportunity in that."
McCall's announcement coincided with the release of easyJet's third quarter performance figures today. The company reported revenue per seat falling by 8.3% in the quarter at constant currency, and total revenue falling by 2.6%. External events abroad, air traffic control strikes, congestion, runway closures and severe adverse weather contributed to easyJet's performance.
"Despite this, easyJet carried more passengers and achieved higher load factors during the third quarter as easyJet's brand continued to resonate strongly across Europe," said McCall. "easyJet is strongly controlling costs and driving continued improvement in operational and customer delivery. We are focussed on the opportunities that are inevitable from a tougher environment."
Airline shares fell on the FTSE 100 following McCall's warning, with easyJet shares falling by 6.4%.
Image Credit | Antony McAulay / Shutterstock.com