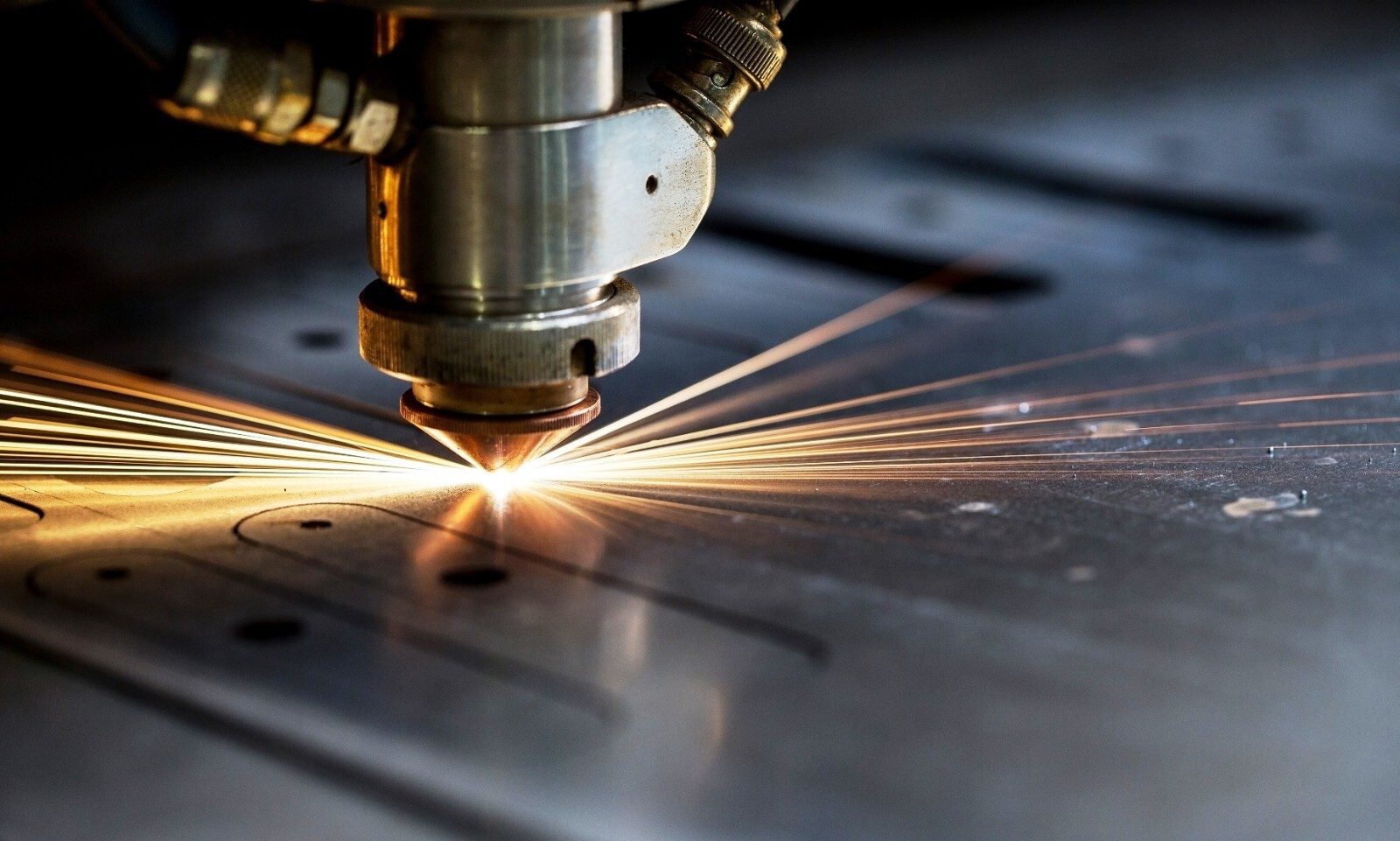 World Steel Association warns of slowing demand for steel globally throughout 2016.
The latest report from the World Steel Association (World Steel) today showed that demand for steel fell globally by three percent in 2015, with predictions for a further fall in demand of 0.8 percent throughout the rest of 2016. However, the association expects growth to return as a whole in 2017, albeit slowly, coming back up to growth of 0.4 percent. They expect growth in demand to return for all markets except China in 2017.
Commenting on the association's latest Short Term Outlook, Chairman of the association's Economics Committee, TV Narendran, warned of the challenges facing the steel industry, citing as reasons for the downturn in demand the economic slowdown fears for China, the volatile oil and commodities markets, and flagging manufacturing sectors in key world economies. These economic uncertainties are causing volatility in global markets and in turn affecting supply and demand, which, in addition to fluctuating currency exchange rates in uncertain markets, have a dramatic effect on pricing for the steel industry.
"With the deep integration of China in the global manufacturing supply chain, this sector has slowed as a consequence of weak growth in global trade. Manufacturing exports in emerging economies, in particular in Asia, declined owing to slower Chinese demand."
The knock on effects of this market volatility are being felt by the construction and automotive industries, in particular. Narendran observed, "Falling oil and gas related investments and the squeeze on government spending have affected steel demand in economies relying on oil based revenue."
Demand for China's steel, making up a significant proportion of global steel output, is expected to fall four percent in 2016, with an additional drop of three percent in 2017. Demand for steel in emerging economies is also falling, with figures in Brazil and Russia predicted to decrease further in the coming months. This is in the most part due to falling exports across global markets, the low price of commodities, and political and economic concerns, all taking their toll on international trade.
In contrast, World Steel predicts growth in demand of over five percent for India's steel industry, and growth of over three percent for Turkey in 2016. The US is also likely to see some improvement in demand, despite falling oil prices and other economic concerns, such as the strength of the US dollar, with predictions of over three percent growth. The predicted figure for the EU is more muted, however, at 1.4 percent.