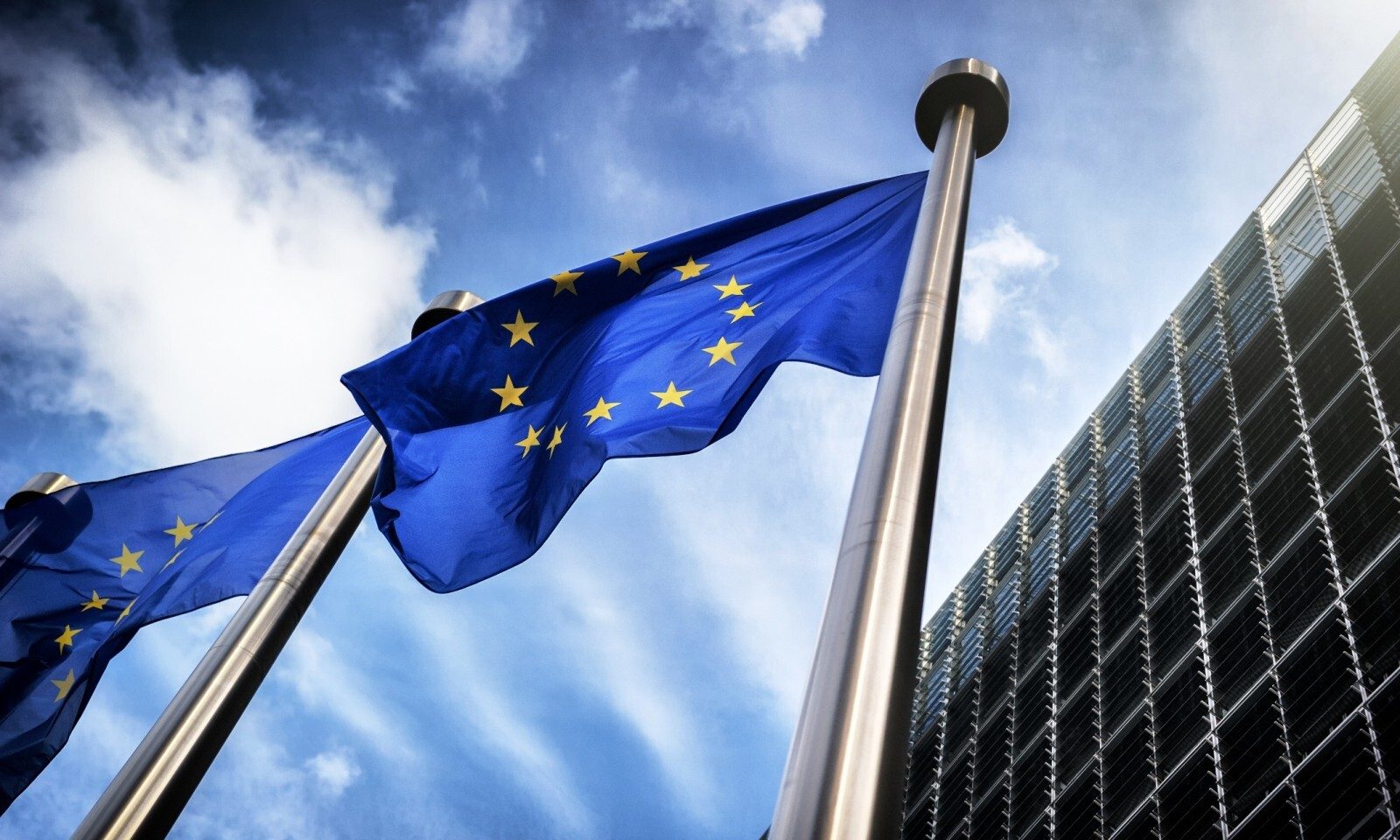 Poor consumer data from the Eurozone and falling energy prices take their toll on Europe, as the Eurozone falls into deflation
It's not just the upcoming UK-EU Referendum that's contributing to low economic sentiment and ongoing uncertainty for European markets, as the European Central Bank (ECB) continues to feel the strain of wider economic events.
The Eurozone has fallen into deflation on the back of latest consumer data, which shows that consumer prices dropped dramatically to a figure of -0.2% throughout February 2016 – in stark contrast to the 0.3% increase experienced in inflation in January.
Energy prices were the biggest culprit for this fall in inflation, dropping by 8% in February, after a less extreme fall of 5.4% in January. The fluctuating oil prices pose a problem for European markets and are likely to continue to affect interest rates in the coming months.
This raises fears that the quantitative easing measures undertaken by the ECB have not been working as hoped, despite Mario Draghi's reassurances that the economic stimulus measures were working earlier in February. It appears likely that further steps to improve economic prospects will be taken, as markets watch the central bank closely for further announcements next month.
"The ECB will have to continue its efforts to boost the economy and do all it can to get inflation levels back up, as deflation is an undesirable situation for the already heavily indebted Eurozone." commented Carl Hasty, Director at Smart Currency Business. "This could take the form of further quantitative easing, or could mean lowering the already rock bottom interest rates further, to an even more severe minus figure."
Written by Rachael Kinsella | 29/02/2016