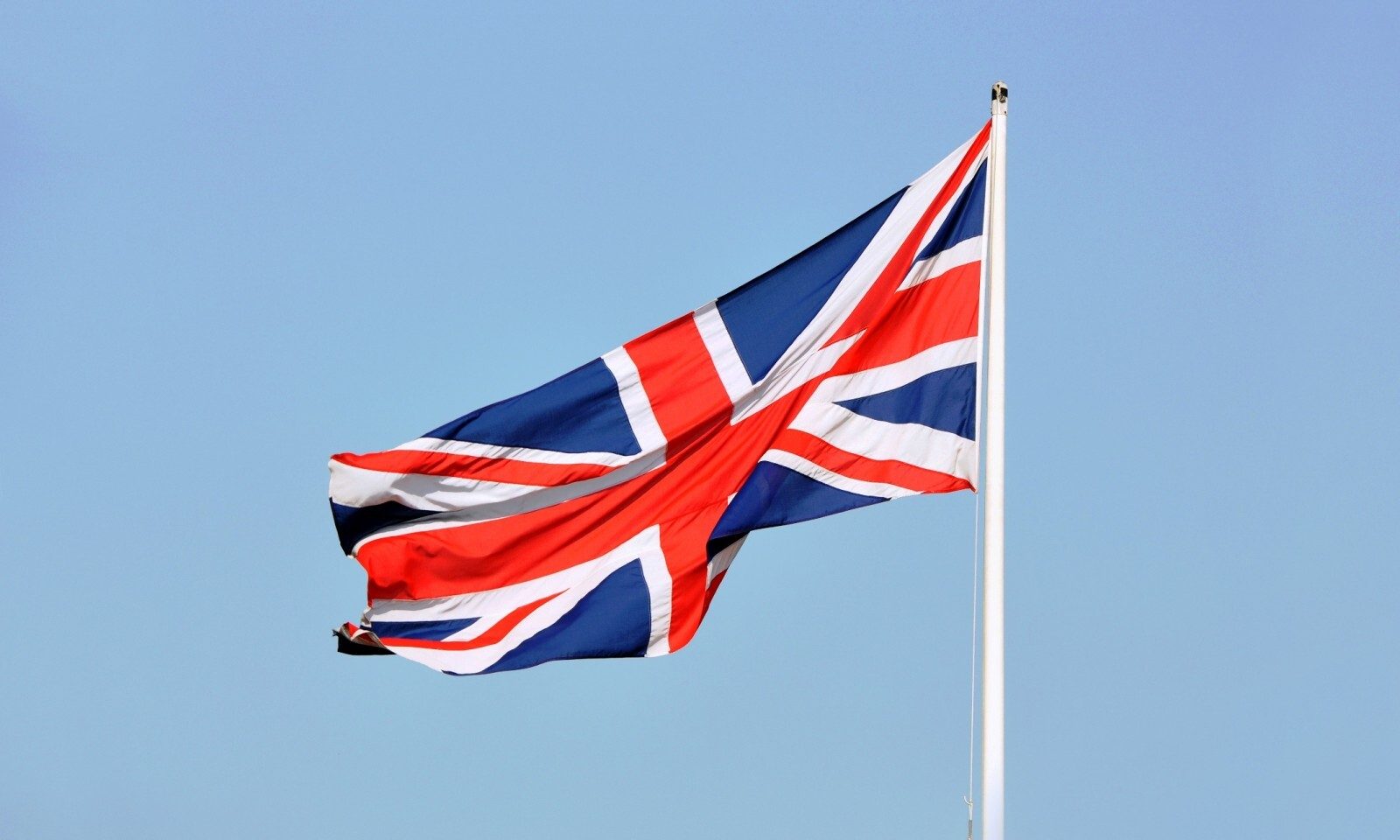 Sterling volatility also rises in run-up to EU Referendum vote
Associated British Foods, the parent company of brands like Primark and Twinings, is the latest to fall prey to adverse currency headwinds. Although the group has reported a rise in its operating profit, it has been unable to maximise funds from the repatriation of overseas revenues and profits back to pound sterling (GBP), due to unfavourable currency movements.
"Sterling volatility has increased in the past year, particularly in the run-up to the EU Referendum vote on June 23rd," said Carl Hasty, Director of international payments specialist Smart Currency Business. "The strength of the pound last year had the effect of making UK exports more expensive."
Associated British Foods is the latest in a line of companies that have been adversely affected by currency headwinds. M&S recently reported a fall in overall sales in its previous financial year, with 'currency pressure' expected to continue to place pressure on sales in its current financial year.
Fashion retailer Next also indicated that currency devaluations of Russian roubles (RUB) and the Ukrainian hryvnia (UAH) against a relatively stronger pound sterling had reduced the company's ability to compete in Russia and Ukraine, two of its largest markets.
The uncertainty surrounding the EU Referendum could stem the flow of UK exports, particularly as new entrants to exports market deliberate whether to export to the EU, which is the UK's largest export market. Government initiatives like the current EXPORTING is GREAT week have been set up to help exporters survey and maximise their export opportunities abroad.